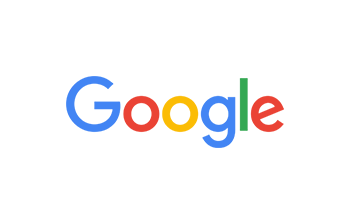 By Sydney Contreras on Nov 08, 2018
My boyfriend went and got a alarm system installed on his vehicle costed him $175 took 10 hours to install the alarm system, there were issues with it, when he called they said they wanted more money to fix all the issues, i would definitely not recommend audio express.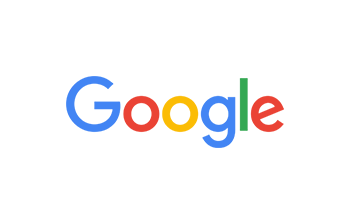 By Anthony Ball on Nov 07, 2018
Homies hooked it up and thats whats up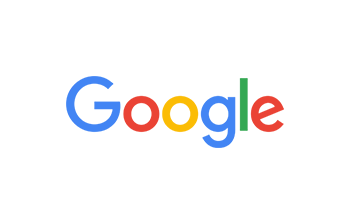 By nicole de on Nov 06, 2018
They did a great job on my new system and gave me a good price. I would like it if my new system was attached to the steering wheel controls but it is great either way. I recommend this place to anyone who is looking for a good deal on a nice audio system for their vehicles.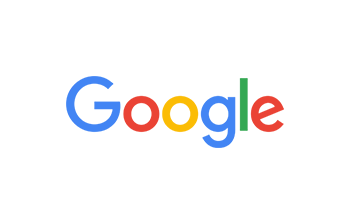 By Nicole Perkins on Nov 03, 2018
One of the nicest places ever great help and great workers. They helped me with everything and answered all my questions in a way I could understand! They got me in as soon as possible and did an amazing job will definitely get more stuff from them in the future for all my cars!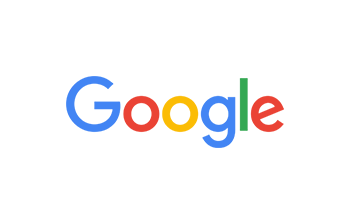 By Daniel Stewart on Nov 02, 2018
I had taken my car here to have some new speakers and wire installed which they did and previous to the work that they had done There was no wine through my speakers however after completion of said work there is a constant wine that appears to increase in volume as i accelerate and when i went to have them figure out why and rectify this they attempted to charge Me for a problem they themselves created and that to me is very unprofessional and seems that their customer service is lacking and not what it should be to me as the consumer that paid for this service only for it to not be correct and leave me unsatisfied with what i had paid for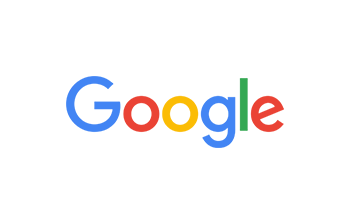 By Darron Kellum on Nov 01, 2018
The manager was very helpful with my Mazda. The Auxiliary Jack was malfunction in he helped remove module so I could order a new one. Will definitely return if we need a stereo.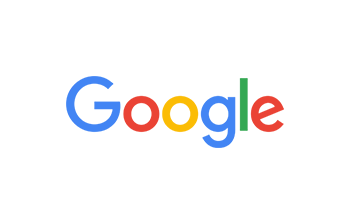 By Steven Ellershaw on Nov 01, 2018
Nice job guys. Diagnosed the problem with my busted system. Mounted the new stereo and matched it with some good Kenwood speakers. Nice, nice job. Thank you.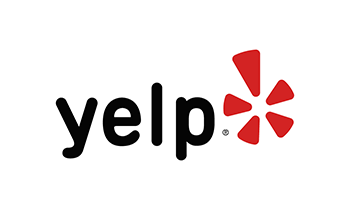 By Paul M. on Oct 30, 2018
The radio on my 2004 Jeep Grand Cherokee went out.  I looked around to find a fix or replacement.  Audio Express gave me the death certificate on that original equipment radio within a very short time, and arranged a JVC replacement immediately.  I spent almost as much time driving to them from Marana and back than it took them to do the work.  I was given a quick but complete tutorial and a week later it is doing the job.  My seven year old grandson has heard his music by radio and CD again and that makes me very happy.  Mike, Miguel and their crew did a very good job and if something in their business area comes up with me again, they will for sure see me again.  Good service at fair prices is worth noting.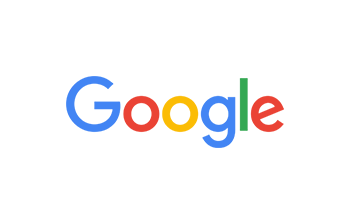 By train2ball on Oct 29, 2018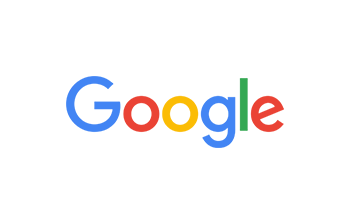 By Shandiin Begay on Oct 28, 2018
Good experience with them Highly recommend for good sound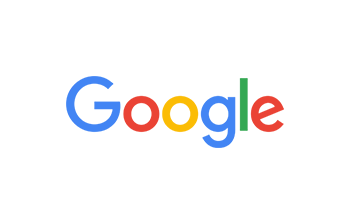 By darlene carrera on Oct 27, 2018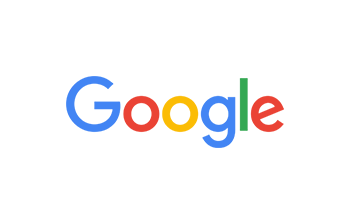 By Gilbert Gonzale on Oct 27, 2018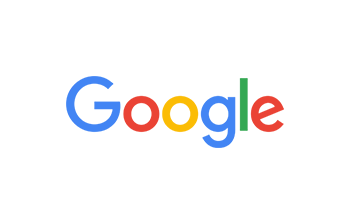 By Scott Elrod on Oct 25, 2018
Hi everyone my name is Scott, I had Audio Express install new Viper alarm in my Dodge Cummings Diesel they hooked it up awesome with the delay to let my engine Prime all fluids starts up remotely so awesome you guys did a great job nice and clean thanks guys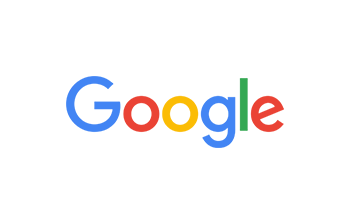 By Steve Silvas on Oct 24, 2018
They used to be "The Home Of The One Dollar Install"... Now they charge quite a bit for stereo & speaker install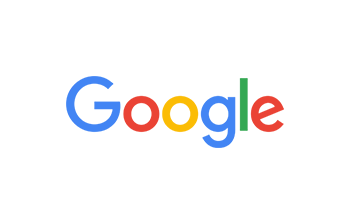 By Daniel Morales on Oct 21, 2018
What I liked about these guys was they were realists about good setups and not good setups. They made sure I understood what was getting done to my vehicle and also kept conversations going while I was waiting for the vehicle to be finished working on. Very chill group of people and easy to get along with. My car sounds bada** !!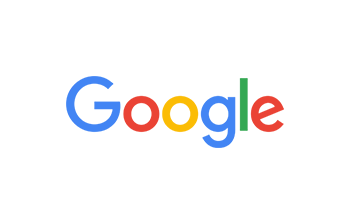 By Melissa Leyba on Oct 20, 2018
Very satisfied customer especially since I love my music so much!! I would definitely suggest going here!! I'd give you 10 stars if I could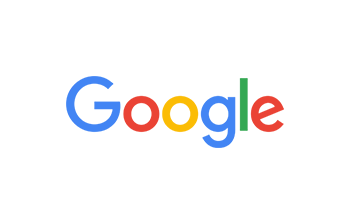 By Carlton and Lisa Bradford on Oct 19, 2018
Eric was very knowledgeable and helpful. We replaced a 28 year old Panasonic cassette deck in our 1889 Ford truck with a new receiver with blue tooth and new speakers. What a difference! Now we are closer to the 21st century - Thanks!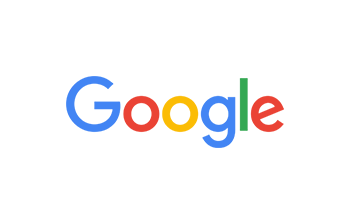 By Chet Jacobs on Oct 15, 2018
The guys down at audio express always treat me right and install all of my equipment on all of my vehicles. They do an outstanding job and I wouldn't take my vehicles anywhere else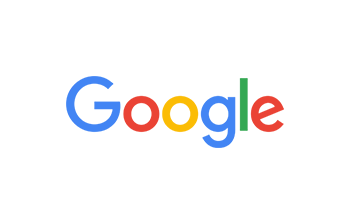 By Jim Mance on Oct 14, 2018
When calling to set up my appointment for two vehicles, I was helped by a salesperson and by the store manager. The service I received was thorough, knowledgeable and courteous. After leaving, I realized that on one of the units, cd's weren't loading properly. I returned to Audio Express, they took my car back right away and fixed the problem within minutes. Turns out a small adjustment just needed to be made. I have been a loyal customer of audio express, and have been bringing vehicles to them since the 90's. I have read some unflattering reviews on here recently, but decided to return to them anyway, because over the years, I personally have received excellent service. Today was no different. I am very happy to bring my car stereo business to Audio Express!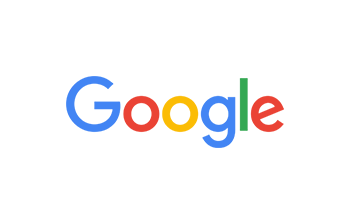 By Justin List on Oct 05, 2018