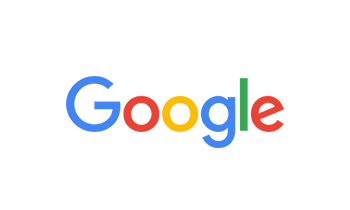 By Mark Grimes on Sep 12, 2019
This was by far the worst experience that I've ever had with any retail establishment I prepaid after the price was already quoted and show up to find out that they almost doubled the price and then they refuse to give me back and I had no product I will continue to update this post so everyone knows the experience as this problem progresses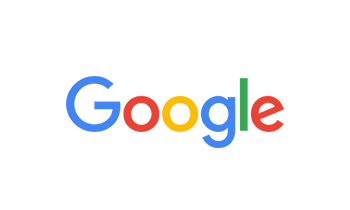 By Marcos Yanez on Sep 11, 2019
Eric Dunn helped me exceptionally, everything came out even better than I expected. I will definitely be returning for more work.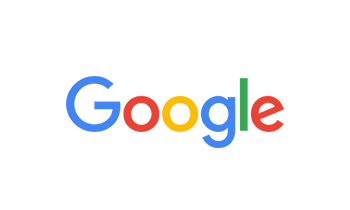 By FranChell Davidson on Sep 07, 2019
I went to Audio Express a couple of weeks ago to get an alarm installed. Charles and Andrea were exceptional with explaining to me the products available and how soon the system could be installed. I truly appreciate how kind and courteous they were through the entire process! The alarm installation took less than a day and I've been completely satisfied with it.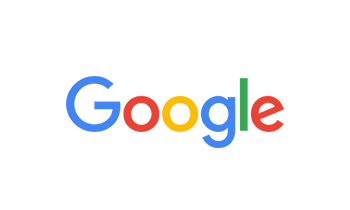 By Susan Garber Nevins on Sep 07, 2019
Charles met us first and was very friendly. He was very helpful. He sent us to talk to Eric, and Eric helped us greatly with what we needed and more. Very personable!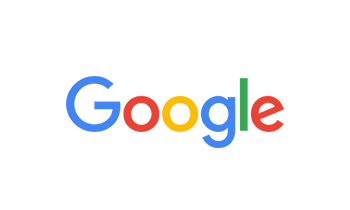 By Nathan Garber on Sep 07, 2019
Associates Eric And Charles helped us so much. My mother and I needed a new system for our Cadillac and Subaru and they gave us the lowest prices in town and the friendliest service. We knew just what we were paying from the start. They even came out and helped diagnose the problem by listening to our cars speakers in the parking lot, would come back anytime we need more sound advice and equipment.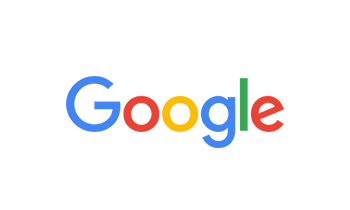 By Thomas French on Sep 05, 2019
Excellent customer service, very knowledgeable in the products they sell and they really stand behind their work. I'll keep going back there for all my audio and car needs.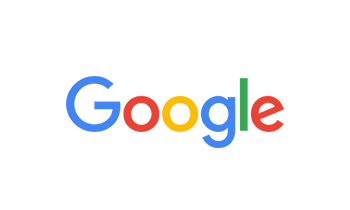 By Kyle Bradley on Sep 02, 2019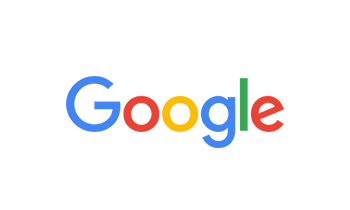 By T O on Sep 01, 2019
Love my system. Thanks Chris!!!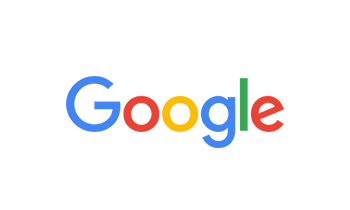 By Calvin Gregory MaloneSmith on Sep 01, 2019
I would like to start off by saying these men are great people. The customer service was off the charts. I got everything I wanted done in one day and they worked hard all night just to finish the job. My sound system sounds magnificent and my viper alarm works like a charm. I am recommending them 100%. The people who helped me are Eric and Shane. I cannot stress this enough. They are top of the line and I already recommended them to friends and family. Great place, great customer service, funny people, really down to earth people and above all, they are really Excellent workers!! Shane and Eric, thank you very much for your time and work!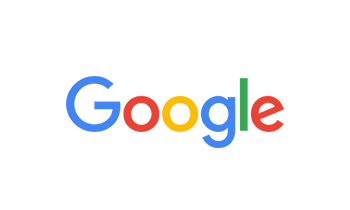 By Rebekah Conley on Aug 28, 2019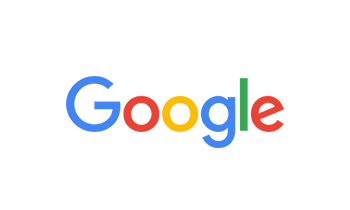 By Joseph Trujillo on Aug 26, 2019
I drove from New Mexico to get a system in my Caddy and the staff hooked me up with a system that any one would be envious of. The staff was great since I know nothing of car audio, they were very nice and I would recommend the Broadway store to anyone. Keep up the good work!!!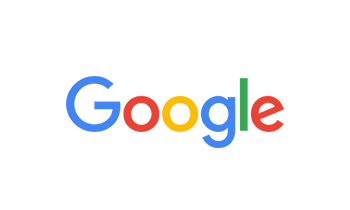 By JAMES BUSTAMANTE on Aug 24, 2019
Everyone was friendly and helpful, I will definitely refer to friends and family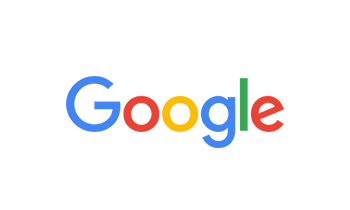 By Mike Gomez on Aug 16, 2019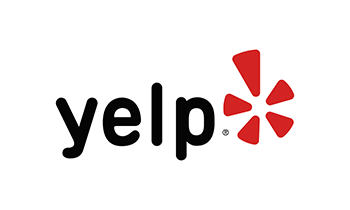 By Michael R. on Jul 30, 2019
Andrea was a very knowledgeable and patient sales rep as she helped us pick some great speakers and a subwoofer for our Jeep.  We left our vehicle over night with no problems whatsoever.  Andrea even came in on her day off to rectify a situation that arose with our work order request.  She also stayed around for an additional 4 hours or so to ensure the work was completed and handed off to us that evening.  She was such a pleasure to work with throughout this process.  The craftsmanship from the installers looks like it came from the factory.  The sound system sounds truly amazing!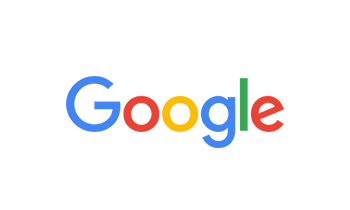 By Stephen Perrera on Jul 23, 2019
Fabulous job installing a new kenwood system with nav and xm in my 04 dodge ram. Looks like right out of the factory.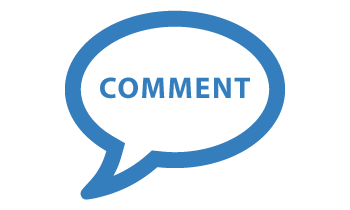 By Donnie Reece on Jul 20, 2019
Man Eric took care me. I went there with my own system and he walked me through the entire process. He showed me a break down and what I needed and also what I didn't need. Completely satisfied!!!!!!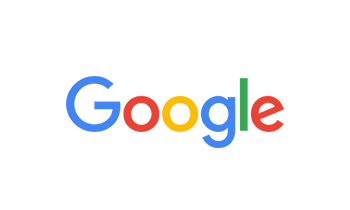 By Johnny rivers on Jul 14, 2019
I am thankful to the staff and manager for being able to assist me with a remote start issue I had. I went in an hour before closing time and at first they wanted me to return another day. I let them know I would be unable to return until next week due my work schedule. The manager then asked a technician to take a look at my alarm and he was able to make it work in less than 15 minutes. Thank you for fixing my issue promptly. I will definitely continue to refer my friends and family to your location. Very much appreciated!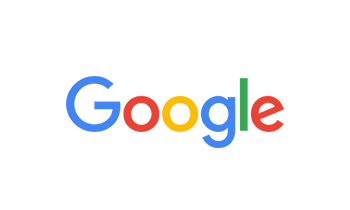 By Thomas Schenek on Jul 10, 2019
I recently went to Audio Express at 4501 E. Broadway in Tucson to investigate having a new sound system installed in my boat. Not being very familiar with stereo equipment, I had no idea what it was going to cost. I met with Eric and the store manager, Andrew. Both took their time with me and walked me through a good, better, best package presentation. Though the "best" was considerably more than I was expecting, I am so happy this is the route I chose. Lead tech / installer Chris completed most of the work. He installed a new JL Audio system complete with new amp and speakers. Also installed were new RGB deck lights. I am very particular with the way my vehicles are cared for and our boat is no exception. They did a fantastic job and would recommend them without hesitation!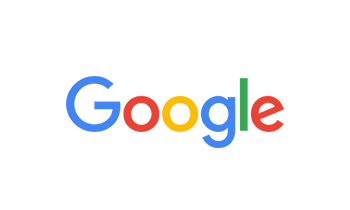 By SeeLos on Jul 10, 2019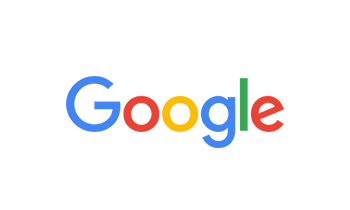 By Rufus Annie on Jul 09, 2019
Every single man at this facility is absolutely fabulous. They are all dedicated, extremely knowledgeable, courteous, kind, efficient, helpful, understanding and more. They are willing to bend over backwards to accommodate each individual's need. I love that they give a call to you days after your installation to be certain you don't have any questions or problems. That is an above and beyond "interest" service. They are truly service oriented, with prices that can't be beat! Five stars all the way!!!