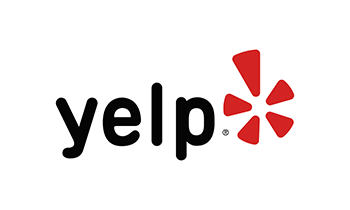 By Pk T. on Jun 11, 2019
i recently sent an email asking about upcoming sales, and needing to be pointed in the right direction.   i sent the email on two sifferent days, and both time it said someone would get in touch with me shortly. that was several days ago and ive heard nothing from anyone at audio express.   i am a disabled veteran, and my particular problems make overwhelmingly difficult to go out to public places to deal in person the way id prefer and can no longer do.    obviously my email was looked at and deleted.  as ive told audio express,  i truly enjoy being marginalized and blown off.  i had been warned by others that audio express is the last place i should go to, and i refused to believe this.     i was proven wrong.     as a member of a local chapter of a national veterans organization, i will be informing them of my humiliating experience and other organizations from there.   i am quite saddened that such a long standing business entity in tucson is exactly what i had been warned it would be.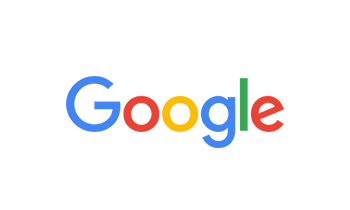 By Adrian Rivera on Jun 10, 2019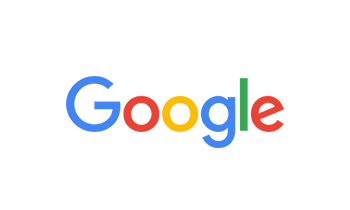 By Chris Koch on Jun 09, 2019
Staff is helpful and educating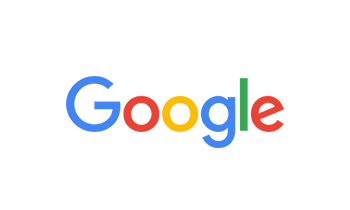 By Jasaad Millz on Jun 08, 2019
Nothing but hard workers the man who assisted me go's by the name of Eric has some of the best customer service I've ever had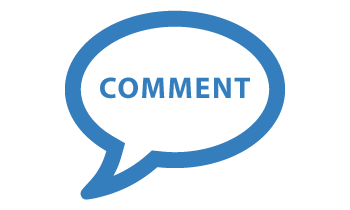 By David on Jun 03, 2019
Why does it say no credit needed and i got denied just purchased a home dont get it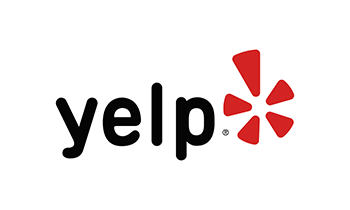 By Adolph B. on Jun 01, 2019
I've been a customer to AE for years because of their quality work and amazing customer service but my most recent experience has been AMAZING! i met Antonio and he is completely full of audio knowledge and has great customer service...in fact, the entire crew there are AWESOME! I am a satisfied customer and will continue to be loyal to AE. i want to express my gratitude to you all for quality work and quality customer service. THANK YOU!!!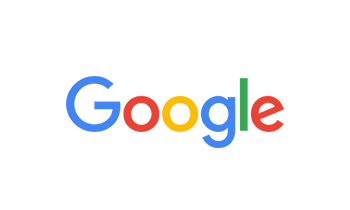 By Alana Vargas on May 25, 2019
I have to say, my first time there (yesterday) wasn't the best but today made up for it. I placed a call to Andrew the manager to Express my frustration and he had me come back in to try and resolve the issue, walked right it and everyone greeted me and was already expecting me, took my car right back, took his time and fixed the issue and some other small things he found along the way, I walked out this time happy and with a smile. Will be back. Sorry about yesterday, today was a new day. Also got an apology from one employee who I felt like yesterday didn't want to hear about why I was leaving upset. Thanks for a better day today. Andrew is awesome.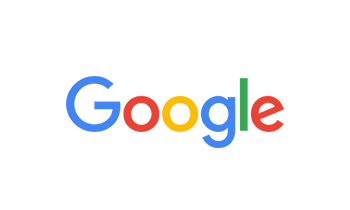 By Alana Vargas on May 24, 2019
First and last time going there. I went to install a radio and left with 3 of my windows not being able to go up, they worked perfectly fine before I pulled in. The manager or GM or corporate will be hearing from me tomorrow nice and early.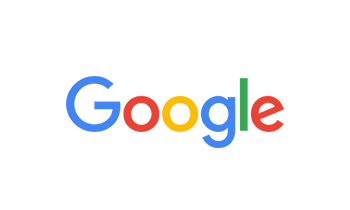 By Kia Williams on May 22, 2019
I came in for a diagnostic on my stereo. I was told they could tell me what the problem was and then apply the cost of the diagnostic to the repair. After looking at my stereo I was told they had no idea what the problem was. When I ask for a refund since they were unable to diagnose, they proceeded to make up a list of possible causes and suggest that I purchased the parts and then see if that was the problem. That's actually a reverse diagnostic and super costly. They refused to give me a refund despite the fact that they did not provide diagnostic service. I called Mastercard before I even left the store and they agreed that I should have been refunded and promptly filed the dispute. Beware! Audio Express will charge you for services that they cannot provide and then hide behind their no refund policy.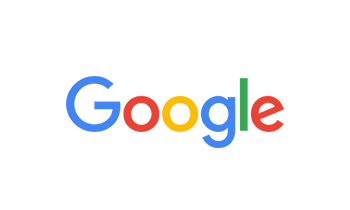 By John Riccitello on May 20, 2019
Good price, competent friendly staff, beautiful install completed in time estimated. Great experience, highly recommend.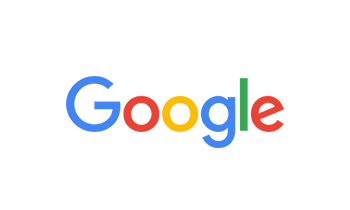 By Dark Cloud on May 18, 2019
The front staff is friendly, but they should be up front and tell you that it's going to take all damn day for a radio install. Was there for 5 hours!! I'll never go back there again.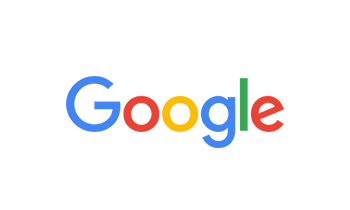 By real one22 on May 17, 2019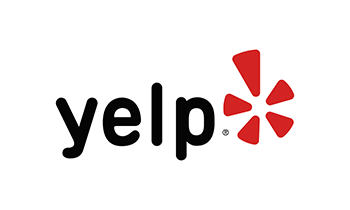 By S R. on May 14, 2019
Had the worst experience with the manager, Andrew Eggleston. He was super kind when he gave me my quote. I ended up putting money down prior to the install. Went out to get it installed when he told me to only to be told they can't install my stuff on that day because of staffing. I was the first one there! I went back another day and then was told they were adding additional costs to the quote we agreed on. He never took any accountability of anything that he/they did or did not do. After 3 trips and wasted hours of waiting I left with nothing. I will never go to this store again or work with this manager!  Worst customer service I have ever received from Audio Express!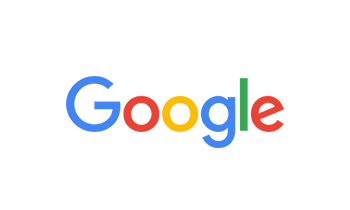 By Richard Hively on May 12, 2019
It's ok but not like they used to be. To bad!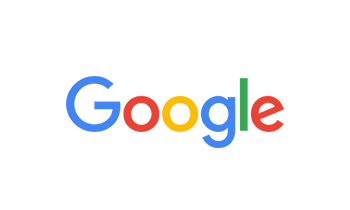 By steve pagnucco on May 10, 2019
Eric and the installation team was outstanding. Thank you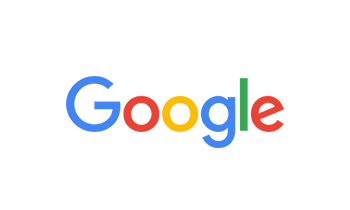 By Don Rodriguez on May 08, 2019
I went there to buy a new stereo for my truck and have it installed. After instalation Ricardo was helping me do my set up for my pre sets and set my Bluetooth functions. Ricardo noticed that there was a lot of static and am stations weren't coming through. He took my truck back to the shop and connected my disconnected antenna for me making all the difference in the world in sound and got my am stations working for me. Ricardo is a great asset to Audio Express and the reason I will do business with Audio Express again when I have the need for car audio. Ricardo went the extra mile for me and that means a lot to me. Thank you Ricardo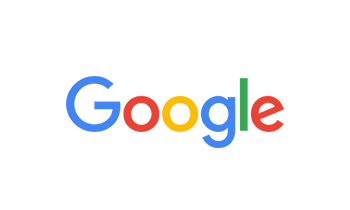 By Mario Corral on May 03, 2019
Eric and Staff there were super friendly and helpful. I purchased a JVC deck and SiriusXM (SXV300) and had it installed right away. Thumbs up to this store and staff!! Eric went the extra mile to run down the settings and features with me, even after store hours. Way to go Eric & Staff!!!!!!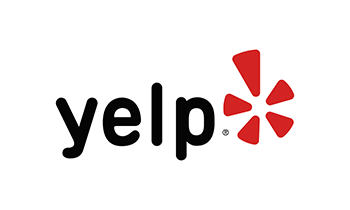 By Jose R. on May 03, 2019
Fast easy service, had me in and out with nice customer service. Quick and timely to get me back on the road enjoying my music once again.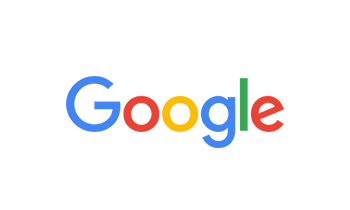 By Kristie Figueredo on May 03, 2019
Great experience!! Long wait tho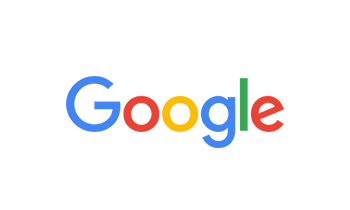 By Lisa Scheider on Apr 30, 2019
Talked to Broadway branch. My radio stopped working right after my battery was replaced. Asked if they could tell me how to reset radio code, and if that doesn't work, I would bring them my business. He told me no, and suddenly went from 45 dollars to around 300 dollars to take care of it. NO THANKS!!!