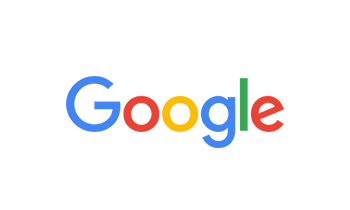 By Alana Vargas on May 25, 2019
I have to say, my first time there (yesterday) wasn't the best but today made up for it. I placed a call to Andrew the manager to Express my frustration and he had me come back in to try and resolve the issue, walked right it and everyone greeted me and was already expecting me, took my car right back, took his time and fixed the issue and some other small things he found along the way, I walked out this time happy and with a smile. Will be back. Sorry about yesterday, today was a new day. Also got an apology from one employee who I felt like yesterday didn't want to hear about why I was leaving upset. Thanks for a better day today. Andrew is awesome.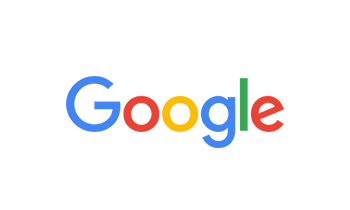 By Alana Vargas on May 24, 2019
First and last time going there. I went to install a radio and left with 3 of my windows not being able to go up, they worked perfectly fine before I pulled in. The manager or GM or corporate will be hearing from me tomorrow nice and early.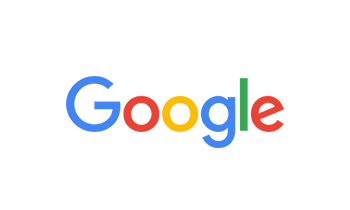 By Kia Williams on May 22, 2019
I came in for a diagnostic on my stereo. I was told they could tell me what the problem was and then apply the cost of the diagnostic to the repair. After looking at my stereo I was told they had no idea what the problem was. When I ask for a refund since they were unable to diagnose, they proceeded to make up a list of possible causes and suggest that I purchased the parts and then see if that was the problem. That's actually a reverse diagnostic and super costly. They refused to give me a refund despite the fact that they did not provide diagnostic service. I called Mastercard before I even left the store and they agreed that I should have been refunded and promptly filed the dispute. Beware! Audio Express will charge you for services that they cannot provide and then hide behind their no refund policy.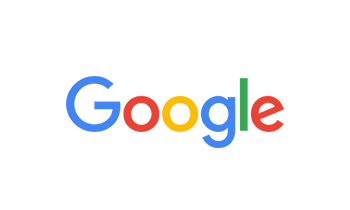 By John Riccitello on May 20, 2019
Good price, competent friendly staff, beautiful install completed in time estimated. Great experience, highly recommend.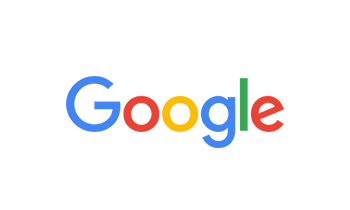 By Dark Cloud on May 18, 2019
The front staff is friendly, but they should be up front and tell you that it's going to take all damn day for a radio install. Was there for 5 hours!! I'll never go back there again.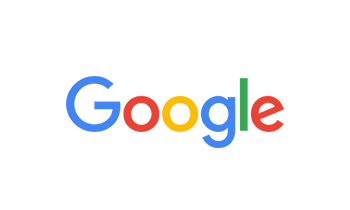 By real one22 on May 17, 2019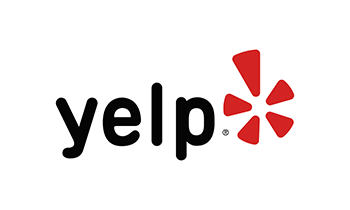 By S R. on May 14, 2019
Had the worst experience with the manager, Andrew Eggleston. He was super kind when he gave me my quote. I ended up putting money down prior to the install. Went out to get it installed when he told me to only to be told they can't install my stuff on that day because of staffing. I was the first one there! I went back another day and then was told they were adding additional costs to the quote we agreed on. He never took any accountability of anything that he/they did or did not do. After 3 trips and wasted hours of waiting I left with nothing. I will never go to this store again or work with this manager!  Worst customer service I have ever received from Audio Express!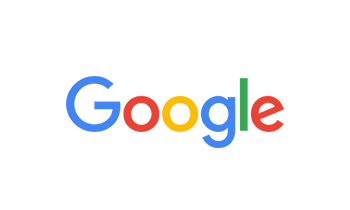 By Richard Hively on May 12, 2019
It's ok but not like they used to be. To bad!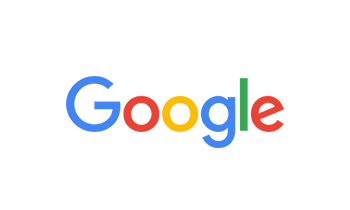 By steve pagnucco on May 10, 2019
Eric and the installation team was outstanding. Thank you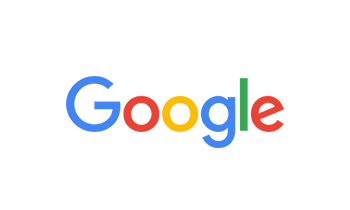 By Don Rodriguez on May 08, 2019
I went there to buy a new stereo for my truck and have it installed. After instalation Ricardo was helping me do my set up for my pre sets and set my Bluetooth functions. Ricardo noticed that there was a lot of static and am stations weren't coming through. He took my truck back to the shop and connected my disconnected antenna for me making all the difference in the world in sound and got my am stations working for me. Ricardo is a great asset to Audio Express and the reason I will do business with Audio Express again when I have the need for car audio. Ricardo went the extra mile for me and that means a lot to me. Thank you Ricardo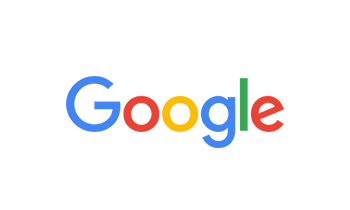 By Mario Corral on May 03, 2019
Eric and Staff there were super friendly and helpful. I purchased a JVC deck and SiriusXM (SXV300) and had it installed right away. Thumbs up to this store and staff!! Eric went the extra mile to run down the settings and features with me, even after store hours. Way to go Eric & Staff!!!!!!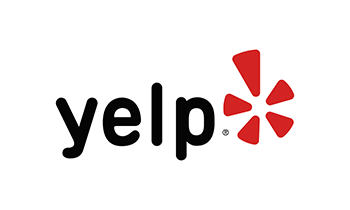 By Jose R. on May 03, 2019
Fast easy service, had me in and out with nice customer service. Quick and timely to get me back on the road enjoying my music once again.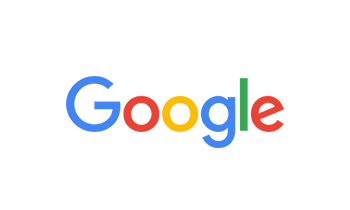 By Kristie Figueredo on May 03, 2019
Great experience!! Long wait tho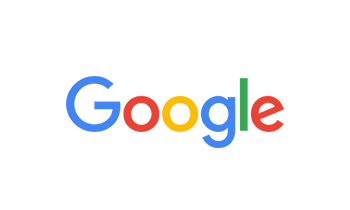 By Lisa Scheider on Apr 30, 2019
Talked to Broadway branch. My radio stopped working right after my battery was replaced. Asked if they could tell me how to reset radio code, and if that doesn't work, I would bring them my business. He told me no, and suddenly went from 45 dollars to around 300 dollars to take care of it. NO THANKS!!!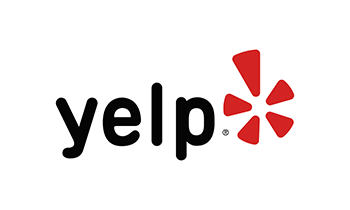 By Desmond Z. on Apr 27, 2019
Just took my car the other day with all my audio equipment to get installed and they say it will be about 350 or so with everything come to find out I went in the next day and tried to charge me 1100 to install everything that crazy and all the charges didn't make any sense at all extra things, this place upsales everything even with own stuff, went down the street to Best Buy and I got 587 for all my gear installed and even got to sound proof everything in my car for half the price, Don't fall for the prices they are way too expensive.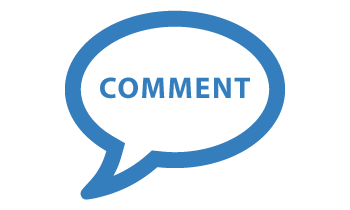 By Donna on Apr 24, 2019
I was referred to Audio Express on Oracle by Camping World Joe who has helped me on getting information on getting a multi unit radio for our Class C Motorhome 2005. We needed a new upgrade on system with XM Sirius radio system. When I walked into the Oracle store I saw approximately 5 young men all either standing around counter talking one on phone other on computer rest just standing around. They all saw me enter store but not one of them acknowledged me at all do I just kept looking around at the systems till a young Male who was in office had gotten off phone and noticed me and asked me if I had been helped! I told him that I had not been helped and that all the young Men at desk when I came in did not acknowledge me at all and that he was the only one! He said I'm acknowledging you and he told me his name as Johnny Diaz., He shook my hand and asked me what I was looking for and needed it for. I explained that was in need of a new radio system! He took his time to listen to me and explained to me what he thought would be best for my needs. Which I was very impressed with how he conducted himself with me. He was not pushy or trying to sell me something I didn't want or needed. I came back today Wedsday April 24th with my husband and we brought our Motorhome do he could see better what we needed and help us make the best choice for our needs! We really think he made a good choice for our needs and price was we thought very good too! Now will be having our new system installed on Thursday morning. Just want once again to thank Johnny for all his time and understanding what we wanted and needed. Very professional, polite and friendly with a good since of humor too! Audio Express management and Store should be glad they have such a very nice professional young Man. Again thanks so much Johnny Fuazz for your time with us. Donna & Charles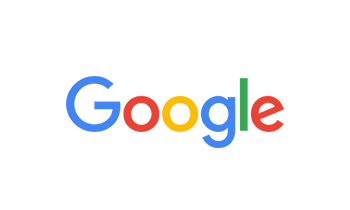 By Sonia Solis on Apr 24, 2019
Went on Friday sales clerk was Awesome! She was friendly and answered all our questions. We purchased items for both our cars And scheduled for Monday 4/22/19 to have installation done to 1 vehicle. We felt good about our decision. We had appointment at 9:00am . At 4:00pm got a call if we can leave my car overnight because they haven't even started on it. My husband went down to pick up the car and was told they couldn't get to it at all because staff called in sick. So why not call in the morning and say your short staffed. Still haven't got a call for setting up another time for installation. They got paid why should they rush to install. I would rate 1 but I really liked the sales clerk so I thought I'd rate 2 stars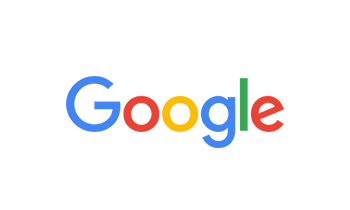 By Good TO Know on Apr 22, 2019
Long wait for instillation. Poor quality work. Problems shortly after installation. Not worth the money spent.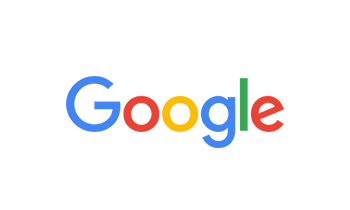 By Stella Moreno on Apr 19, 2019
Very good Eric was amazing to work with.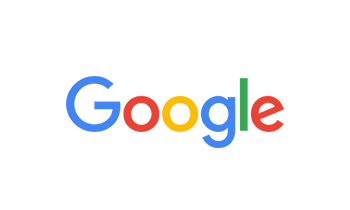 By jesse morgan on Apr 19, 2019
Great service great people