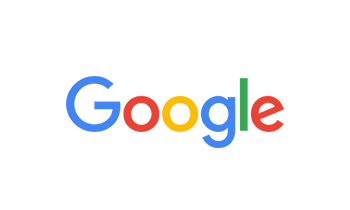 By Richard Mariscal on Mar 17, 2019
Eric was a great person to work with and over all was organized and clean and didnt have to wait long to be waited on . Great prices and great work . I will take my other vehicles to same place for work.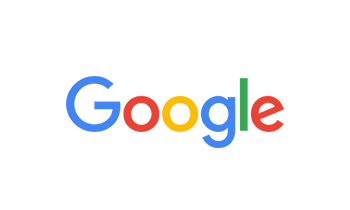 By jason pattengale on Mar 16, 2019
Amazing customer service. Eric help me out. Install took a little longer then expected but the amount of work the went into the car I was ok with it. Did not rush through it to just get it done. Got it done and did it right the first time. They even upgraded a pair of speakers at for no extra cost. After everything was done Eric walk me through everything they did and showed me how everything worked. Now on a side note people if you are going to finance through progressive ..... please please read what you are signing before you sign on the dotted line. It is not the company fault that people do not read before signing and end up paying more then expected.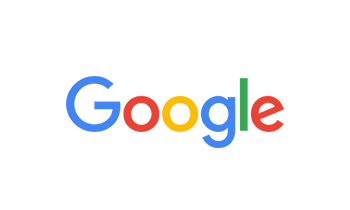 By Jimmy Perez on Mar 15, 2019
Customer service was great and very knowledgeable . Never tried to push us towards something we didnt need but still gave us plenty of information about everything. All in all our experience was superb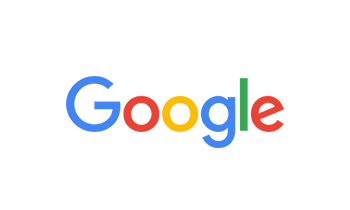 By John Durbin on Mar 13, 2019
Respectful people excellent experience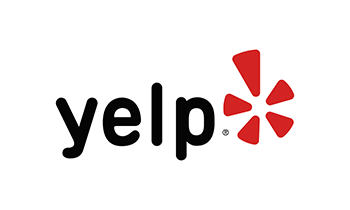 By Christina C. on Mar 09, 2019
Worst customer service ever! Went in wanting to buy some speakers & was never greeted or acknowledged! Girl working just kept passing me, yes she was with other customers but at least say HEY BE WITH YOU IN A MOMENT also another worker came out and helped a man that just walked in before me & also never said a word to me! Im highly disappointed in their service!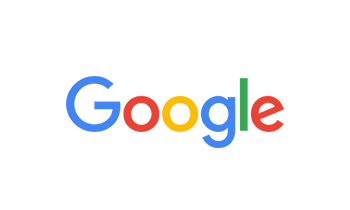 By Jose Guevara on Mar 06, 2019
The guy there is super knowledgeable and the price I got was very affordable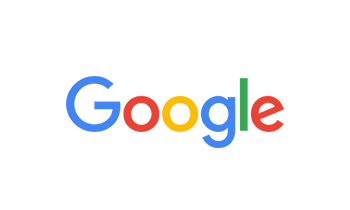 By Joshua Wilcoxen on Mar 05, 2019
These guys know their stuff...figured out my issue and fixed it for a very reasonable price!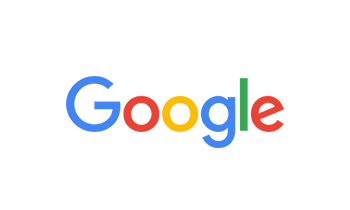 By Jose Guevara on Mar 05, 2019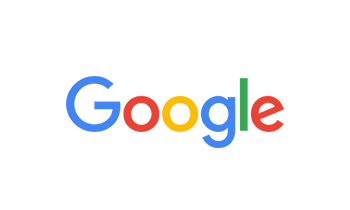 By Al Sager on Mar 02, 2019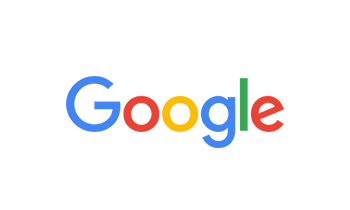 By Hope Chandler on Feb 27, 2019
This is my second time buying from this location. I had great experiences both times.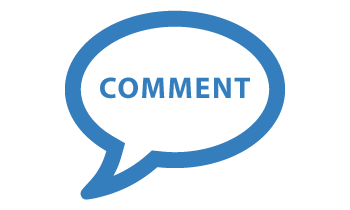 By Mike on Feb 25, 2019
Excellent job couldn't ask for any better Eric the salesman was awesome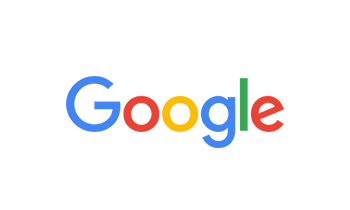 By Genevieve Graves on Feb 25, 2019
They did a great job with my car. 5 star service. My sale guy was amazing... very good customer service and explained how everything works.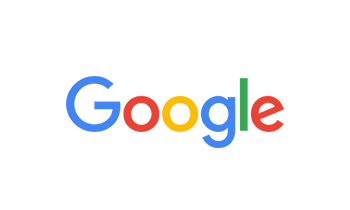 By kevante ross on Feb 23, 2019
MIKE Did an awesome job on my car i give 5 stars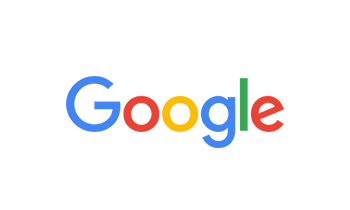 By Erik Brooks on Feb 23, 2019
Audio Express is awesome! They're customer service is great, they do great work and they gave quality products. Definitely will be going back to get more audio work done when I upgrade!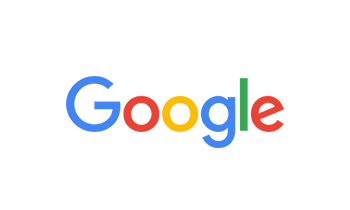 By dustin woods on Feb 22, 2019
Spent a day here breaking bread with most of the employees, ask for Christopher and he can hook things up. Hands down best sounding system I've listened to in awhile and it's all mine!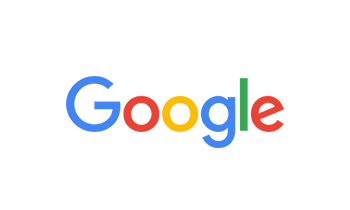 By Eric Hardin on Feb 22, 2019
I recently about a month ago late January 2019 of this year I a had Kenwood stereo installed in my car,and had a very excellent experience at Audio Express on Broadway East of Columbus,the sales team and the store managers was excellent to talk to about everything stereos and any electronics for that matter,and there is a salesperson named Eric that works the front desk there excellent salesman and knows stereos very well,I will recommend all my friends and family and strangers a like who is looking to have a stereo or whatever electronics installed in their automobiles!!!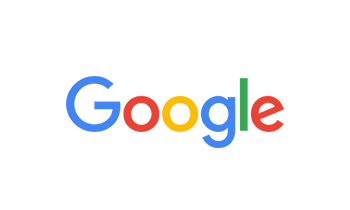 By Mike Maynard on Feb 20, 2019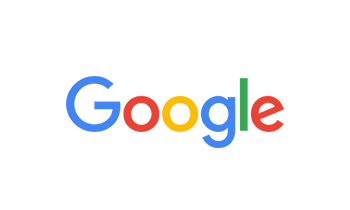 By Mike Lopez on Feb 16, 2019
Good people who know what they 're doing honest and reliable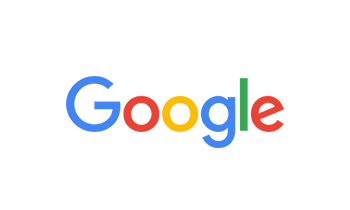 By Kent Graves on Feb 15, 2019
The customer service that I received from Audio Express was simply outstanding! It has been over 30 years since I had a radio installed in a vehicle. Things have changed a lot! Eric made sure that I fully understood the installation process, right down the the time frame. He called me once the install was completed and even took the time to show me how the radio works and how to program it. Andrea handled my in person and phone request and also scheduled the car radio install for me. To make sure that I was comfortable with the radio and the components needed to do the installation, she introduced me to Shane an installer, who explained exactly what was going to be done. All of this attention to detail and quality customer service built the tremendous trust that I needed to know that I was being cared for and not taken the advantage of; so often the case in this day and age. I will do business with this company in the future and will gladly forward business their way. Hat off to Andrew (GM) and his crew!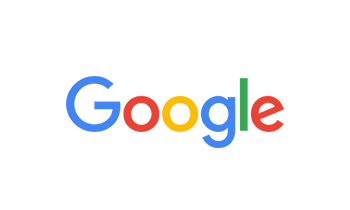 By Jenavee Greene on Feb 14, 2019
Was a pretty cool experience so grateful for you guys! Super awesome prices nice staff!