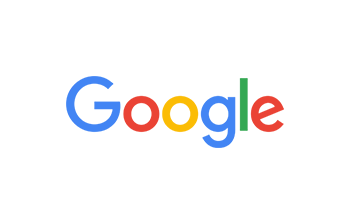 By John Stehr on Sep 16, 2018
Had a new double din stereo, backup and dash cams installed..all are working well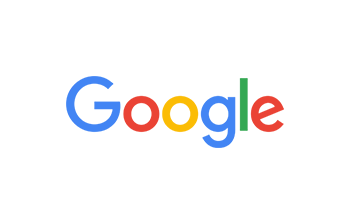 By Matt Klapperich on Sep 15, 2018
Customer service at this store was off the chart they have a life long customer with me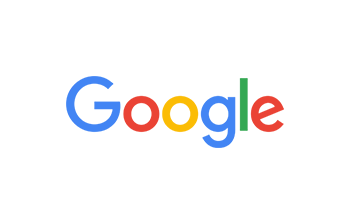 By Germaine Cassie on Sep 13, 2018
Miguel s. Vargas.. I have a good experience, with my x5 BMW.. they did a good job by installing my bass speaker in to the back of my x5 they did a good job,... and they take care of my ride no scratch no damn I respect that,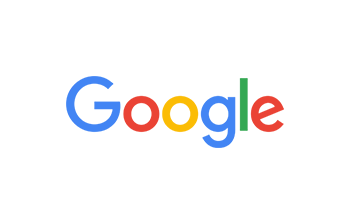 By Kyle Root on Sep 11, 2018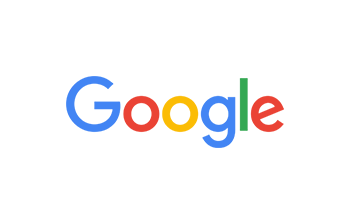 By I'm cringy af Pickle on Sep 10, 2018
Quick and easy, Taylor was a big help with figuring out how to fit my subwoofer into my box! Thanks Taylor!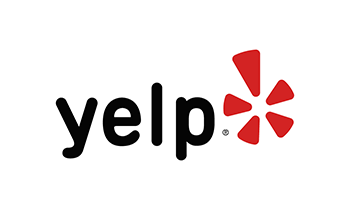 By Jeff R. on Sep 08, 2018
Wow, what a great experience! From the first time I walked into Audio Express on Broadway I was impressed. The store was clean and organized and the manager, Andrew immediately acknowledged me and asked how he could help. He took the time to answer ALL my questions and assisted me in designing a complete audio/video system for my Silverado. Additionally, the installer Chris was equally phenomenal and did a superb job with the installation. Also, after the installation he took the time to demonstrate how everything worked. I am so impressed with the professionalism and quality of work the whole team at Audio Express on Broadway provided. I never felt pressured to purchase merchandise or rushed when asking a lot of questions. Jeff R.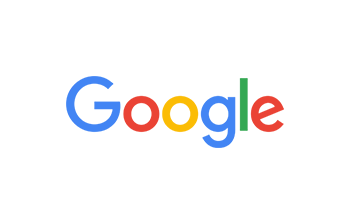 By Joaquin Garza on Sep 06, 2018
Staff was friendly and professional. Had aftermarket speakers installed for now but will definitely come back to have an amp and subs installed!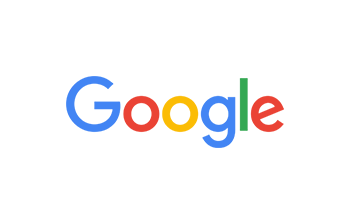 By Kai Scott on Sep 04, 2018
Extremely knowledgeable and helpful and ready for any questions you have definitely going to come back and do business with Miguel management before were not helpful at all and made me feel uncomfortable asking a question new management is amazing sadly they have to pick up the pieces definitely recommend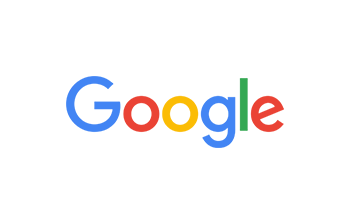 By Sara Bordieri on Sep 04, 2018
Miguel at Audio Express was amazing! He was so helpful and nice. Definitely recommend this place. Not only was Miguel amazing, everyone that works here was very friendly and knowledgeable. Thank you!!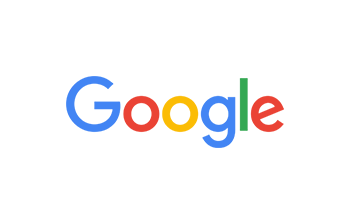 By Betina Bayze on Sep 03, 2018
Your greeted and acknowledged and that's "Big"to me for how customer service should be .Eric and Taylor went above and beyond to make sure I was taken care of ! Need assistance on your Audio needs? Your one stop shop is Audio Express!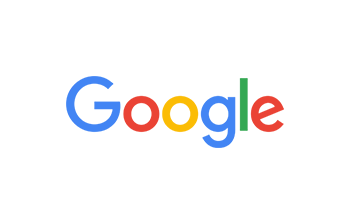 By Daniel Montry on Sep 02, 2018
Even though the clerk seemed new he was willing to go and find the answers to my questions rather than shrug his shoulders and say I don't know. I've had that happen often enough that having someone at least look for the answer was refreshing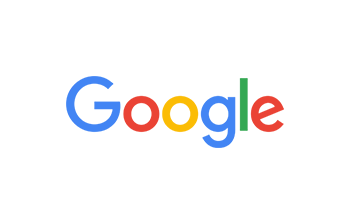 By Jake W on Sep 01, 2018
Nice place, Taylor was very helpful. Ask for him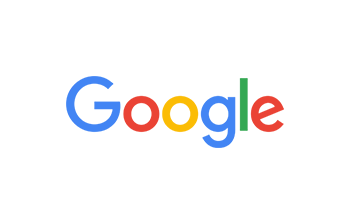 By Alan Diggs on Aug 30, 2018
The folks at Audio Express did a wonderful job installing and configuring new speakers in my car! I'm very impressed with how well they did and how helpful they were. The very first thing we did after I said I was looking into new speakers was to head out to the car and actually listen to what the audio profile is like to begin with. They were eager to ensure that I wasn't just buying a whole bunch of unnecessary hardware, and instead walked me through various different options step by step to help me make an educated decision based on actual listening experience. I must note as well that they do have a pretty wide selection of audio devices, from the tame to the extreme! It was very kind of them to demo a complete range of options for me, and then narrow it down to the optimal setup based on the sound profile I was trying to get. Beyond that, I really appreciate how realistic they are about the entire process. They don't rush into things, and they make sure they're not leaping into something without confidence in the action. My car is very new, and really small at that, so it's rather difficult to work with since it's compact and poorly documented. The team there did excellent work, looking into details about the vehicle before just telling me they'll do it. I can say for sure that their insistence on being confident in their work has made all the difference in my experience! I made my purchase with confidence that the speakers I was buying were exactly what I wanted, and that I could trust the team to execute the installation and configuration awesomely. Onto the installation! The team kept in contact with me throughout the installation process to update me on the status of the vehicle, whether it was the weird sizing of the speaker containers in the car and adjustments, or just to let me know that things are going well and progressing. Absolutely great communication and service from them, and I would love to see this kind of customer care everywhere else. It really does make it worthwhile. At the end of the day, I picked up my vehicle, and they walked out with me to make sure I was happy with the results. Guess what? I was! All my controls worked with the new system, the sound was immersive and crisp just like I had wanted, and the punchy bass tones didn't drown out the midranges like I had complained about with the old system. I've spent about a month with this new system, and a team member even called me back to check in and ask how everything was working for me! Talk about customer engagement, that is awesome! I'm very happy with my purchase, and I'm sure I'll be back to Audio Express in the future for any expansions or projects I may have in mind. Thanks again guys!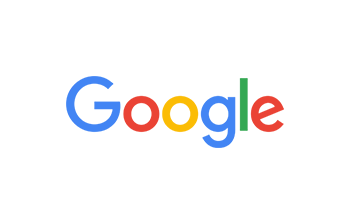 By Jeffrey Sorrentino on Aug 24, 2018
Audio express on Broadway was awesome, Taylor was awesome!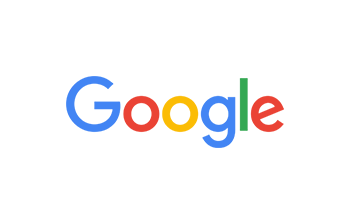 By Francisco Gamez on Aug 23, 2018
Shout out to Andrew! You guys did an amazing job!!!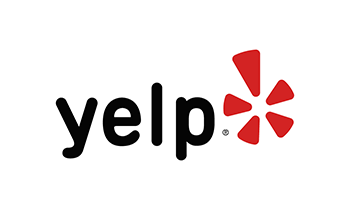 By Jerry W. on Aug 22, 2018
Went with Audio Express to upgrade the stereo unit. Their installation price was quite a bit cheaper than a couple other places, because they didn't ding us with an extra labor charge for a non-standard install that the others were going to ding us with. They demo'd the stereo when we picked it up, and followed up with a phone call a fee days later. A great job overall!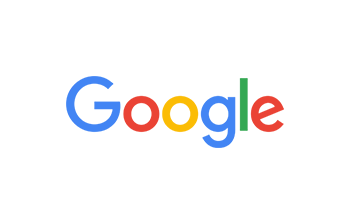 By Brandon on Aug 21, 2018
Taylor and the other guys here fixed some errors that slangin' sound and tint out of Phoenix completely botched and tuned everything correctly. I blew my sub woofer and several component speakers due to slangins running.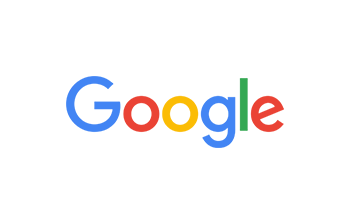 By kirk harris on Aug 20, 2018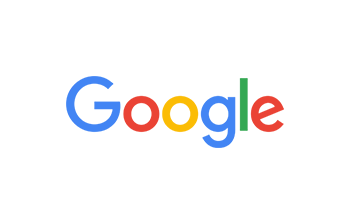 By EX1TR on Aug 20, 2018
Had these guys install in dash stereos and back up cameras for two vehicles. A Toyota Seqouia and a Nissan Altima. The Altima gave them some issues and had to be there over night but they got it taken care of the next day. I also had an issue with the Seqouia and had to take it back. The rear camera wasn't coming on. Took it back Saturday and Sunday it was all done. Just want to send a big Thank you to all the guys there for all the help on diagnosing all the issues.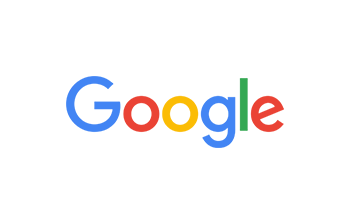 By Allen Kinslow on Aug 19, 2018
Everyone in the store was amazing trying to help and everything! I didnt have a piece for my deck so they call phx and brought it to tucson and hooked it up. Great job!!!