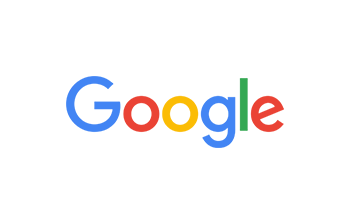 By kirk harris on Aug 20, 2018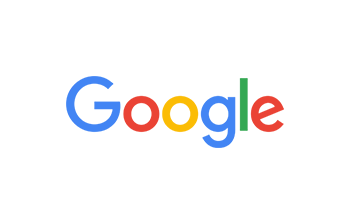 By EX1TR on Aug 20, 2018
Had these guys install in dash stereos and back up cameras for two vehicles. A Toyota Seqouia and a Nissan Altima. The Altima gave them some issues and had to be there over night but they got it taken care of the next day. I also had an issue with the Seqouia and had to take it back. The rear camera wasn't coming on. Took it back Saturday and Sunday it was all done. Just want to send a big Thank you to all the guys there for all the help on diagnosing all the issues.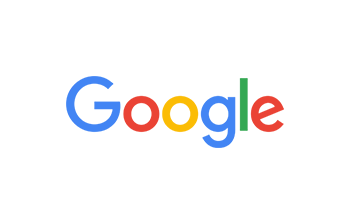 By Allen Kinslow on Aug 19, 2018
Everyone in the store was amazing trying to help and everything! I didnt have a piece for my deck so they call phx and brought it to tucson and hooked it up. Great job!!!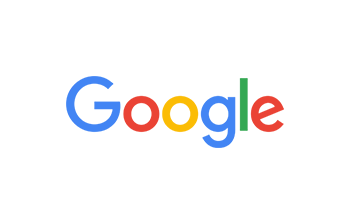 By Edna Canez on Aug 19, 2018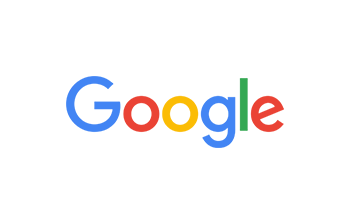 By Bonnie Diamond on Aug 18, 2018
Miguel at the East side Audio Express was the best! I couldn't figure out why my radio was not working and he figured it out and fixed it in no time! Would definitely recommend going to see him!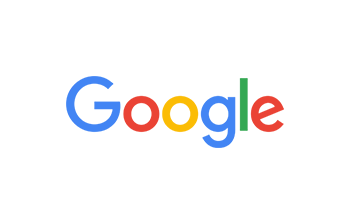 By mario miller on Aug 18, 2018
I thought that I knew what I wanted (pioneer 4400nex) because of the wireless feature for CarPlay. Thanks to Miguel for letting me know that you have to still use the cable for CarPlay and end up getting a kenwood 9904s that I noticed right away the difference much better quality and response than the pioneer that looked and feel cheap the touchscreen. Thanks to the installers they replaced my back up camera and satellite antenna and stereo in 2 hours will definitely be back to upgrade my headrest monitors. Highly recommend this place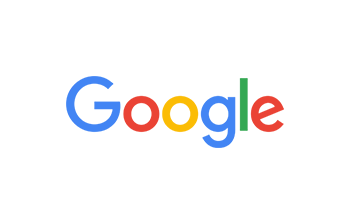 By Tawanna Cross on Aug 11, 2018
These guys are amazing! This is the only place I've ever gone since I was 16.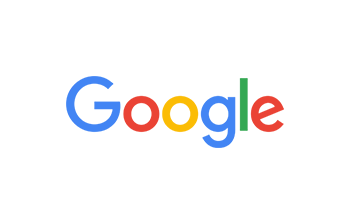 By Jacob Weinstein on Aug 08, 2018
Very good and honest service. Respectable employees that offered any assistance when needed. Did a great job installing new speakers and a stereo into my car.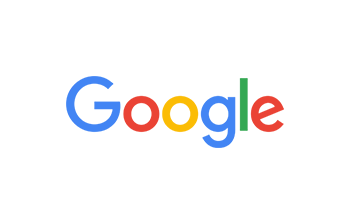 By Viki on Aug 07, 2018
Very professional and courteous customer assistance! Thanks Taylor!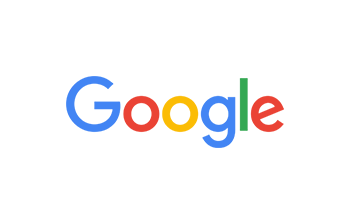 By shane erickson on Aug 07, 2018
Taylor is a great, and hard worker. This store is lucky to have him.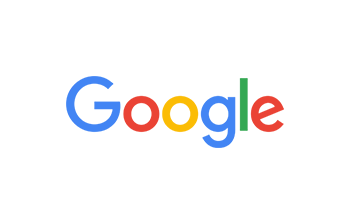 By Bailey Nicole Erickson on Aug 07, 2018
Ask for Taylor, he did a great job on my instal 10/10 would recommend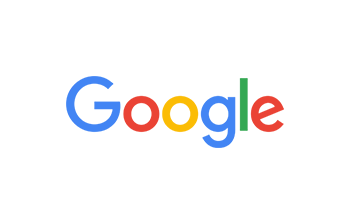 By Eric Ramirez on Aug 06, 2018
Everybody was great. Great service. Walked in Sunday morning and they had my stereo installed by 330. Taylor was a big help!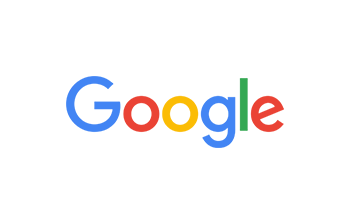 By Shane Miller on Aug 06, 2018
Trevor and the crew at Audio Express did a fantastic job helping me get my son's car back on the road. if I could give 10 stars, I would! GREAT JOB and very professional and courteous treatment.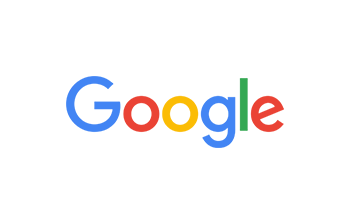 By Cristina Aragon on Aug 05, 2018
Thanks to Dimond and Andre I'm going home with a alarm system to protect my baby!! I came in tears they wiped them away im leaving with a full smile??!!! Now my car will be safe and I will be able to keep providing for my family!!!! YEAH AUDIO EXPRESS !!!! ?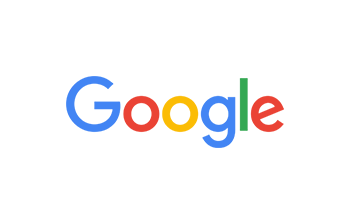 By Alex Roman on Aug 04, 2018
Just had my door speakers done today! They were quick at the install and everything came out great in my 08 Sierra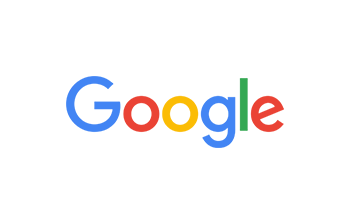 By Tone Belleci on Aug 04, 2018
I have frequented Audio Express nunerous times with a few different cars. My experience has always been great. Friendly service and installation has always been top notch. Today was another deck installation and I was greeted by Diamond, he was very friendly and professional, he gave me a sense of bond right away. Like a friend. I will continue to bring my cars here for all my audio needs. Thanks Audio Express and Diamond!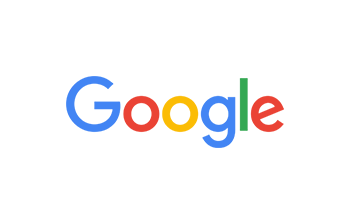 By Skyler B on Jul 31, 2018
Went to Audio Express with just some questions about possibly putting in a new speaker system, was delighted to find myself speaking with Taylor, the assistant manager. Usually when I go to a new store, I find that the employees are super customer service oriented, but Taylor was one of the most knowledgeable, friendly and professional people I have had the pleasure of speaking with so far in Tucson. Extremely patient, friendly and knowledgeable about all my questions, steered me in the right direction towards my next purchase and made me very happy about my purchase. Taylor and Audio Express have earned themselves a repeat customer and I dont see myself going to any other car audio store anytime soon.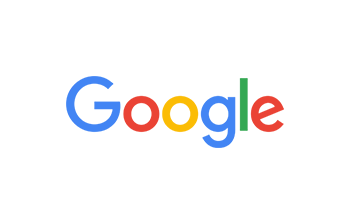 By Jennifer Christianson on Jul 29, 2018
Went in to the Broadway location looking for a few install kits, Diamond and Taylor were very knowledgeable and very helpful. Got me exactly what I was looking for. Will be returning for any stereo needs in the future.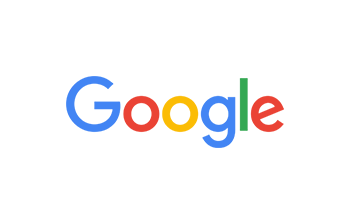 By James Coffey on Jul 27, 2018
Over priced if you pay with cash and need to return something then don't expect cash back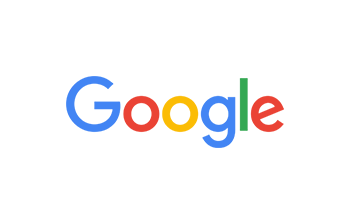 By KIRSTIE NICHOLS on Jul 26, 2018
Awesome customer service! Taylor assisted me with my existing car audio system. Super nice and helpful. Very knowledgeable. Store is very nice and clean and has a nice waiting area with seating, tv and vending machines. Very welcoming and friendly environment. Staff definitely goes above and beyond for their customers.