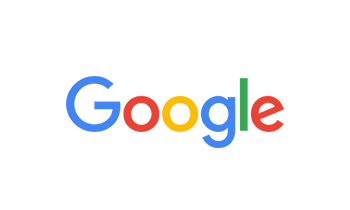 By Louis Bernard on Jan 15, 2019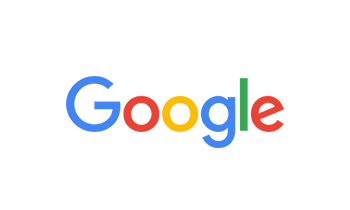 By Drew Steigenga on Jan 10, 2019
Excellent customer service. I would highly recommend them.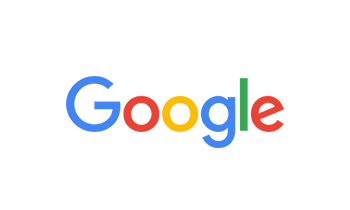 By garry gibson on Jan 09, 2019
Bad service,too pricey,don't shop there!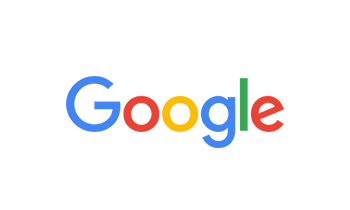 By MICHELLE MADRID on Jan 09, 2019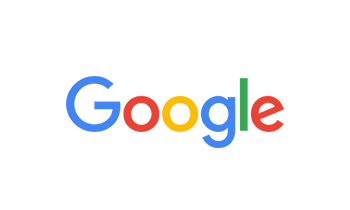 By Vicki McCourt on Jan 09, 2019
Great place for your stereo/alarm needs. Andrew, the manager, is very honest & stands by his word. Best place in Tucson.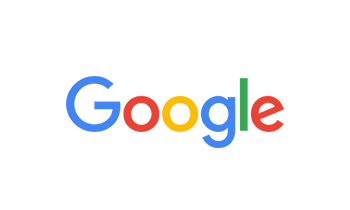 By Tiffany Gomme on Jan 08, 2019
absolutely amazing staff!! tech guys are sweet and keep up with you on the status of your car! definitely 100% reccomend! work is clean and efficient!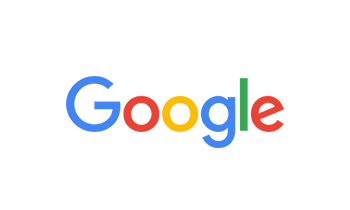 By Stephen Culp on Jan 07, 2019
Good, knowledgeable staff.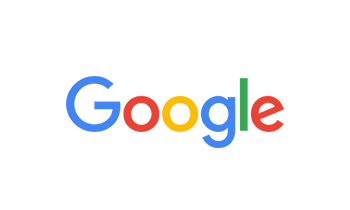 By gracie_roses_. morales on Jan 05, 2019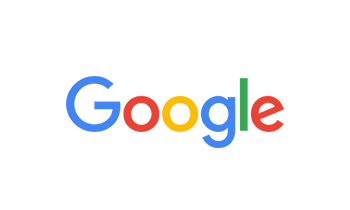 By Mario Martinez Jr on Jan 05, 2019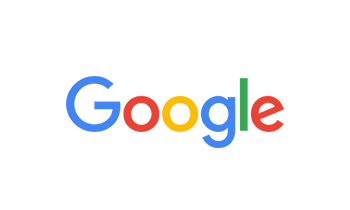 By Jose Galvez on Jan 03, 2019
Had a issue with a dash kit that I had them install a few years back and went in and they took care of me no questions asked. Great customer service.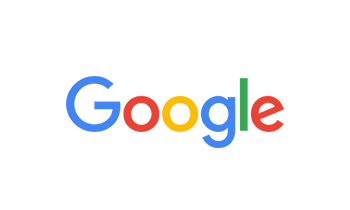 By Erik Shamburg on Jan 01, 2019
Audio Express definitely knows what they are doing when it comes to your car needs but they charge outrageous prices compared to their competitors. I went to Audio Express as a secret shopper pretending to knkw nothing aboit cars and I could not believe the upsale! To install my stereo that I already bought and buy and install a backup camera they wanted me to spend $900! Save money and go to a mich friendlier place, Stereo Pad!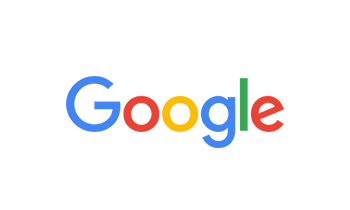 By FAMOUSSJ on Dec 29, 2018
The staff was verry friendly verry helpful and helped me get all i needed for my truck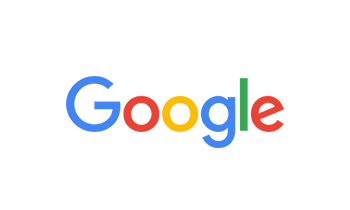 By Maryk Watkins on Dec 27, 2018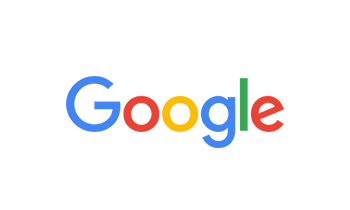 By Rachel Appleby on Dec 27, 2018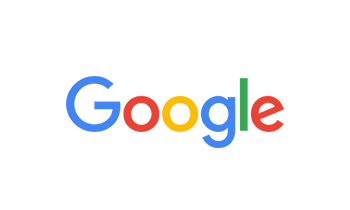 By Oscar Beltran on Dec 24, 2018
Great staff always willing to help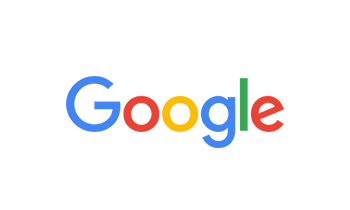 By Kia Williams on Dec 19, 2018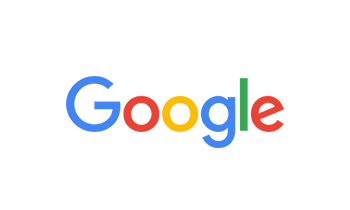 By Alex Gutierrez on Dec 19, 2018
Great service, install was great, no issues with my equipment that was installed.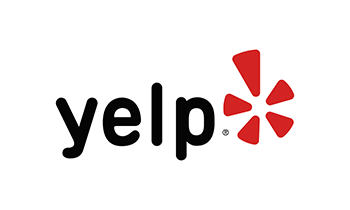 By Todd H. on Dec 16, 2018
The staff is friendly. Very helpful,  very knowledgeable on all their audio equipment. Very satisfied.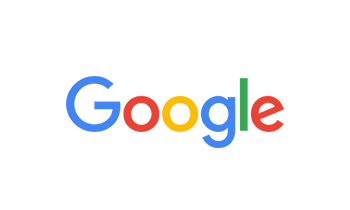 By Vanessa Olivarria on Dec 16, 2018
Took my cousin in to see what options we had for a push to start and ended up getting more than we needed . Eric was very helpful with letting us know what the best offer was and even more helpful with showing us how the code start works you can tell he really cared On making sure we knew how it worked and cool thanks to the staff on cleaning the car because it was much needed due to the fact that my cousin is a full time busy student and lives out her car Thanks Eric !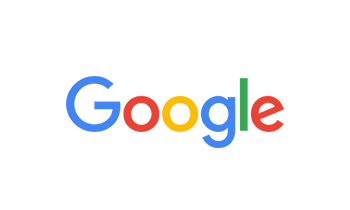 By Andrea Marie on Dec 14, 2018
Mike was my sales rep and he was phenomenal! My amp disconnected a few days after the install due to fabulous Tucson roads, I took it back in and they fixed it for me immediately. Great service and friendly environment!!