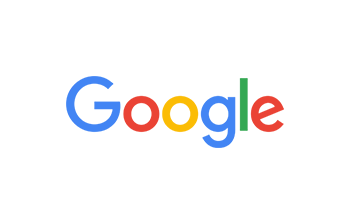 By GlamRoxxx on Dec 12, 2018
Mike @ AE helped me out with all my questions! Super cool guy and very knowledgeable! Thanks again Mike! Rick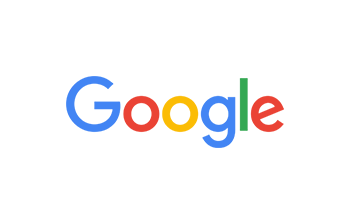 By Debbie Gonzalez on Dec 10, 2018
In-store customer service was good, but Miguel, who installed my system, was SPECTACULAR, going above and beyond expectations, ensuring that everything inside of my Wrangler was secure. Kudos, Miguel! You're the BEST, and greatly appreciated!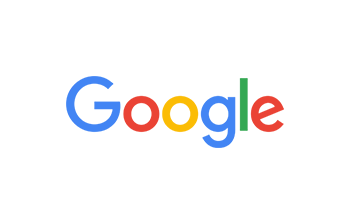 By Felicita Stafford on Dec 08, 2018
Good place for stereo or car alarms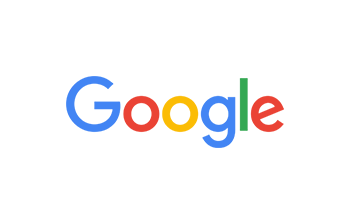 By Nick Burgsteiner on Dec 08, 2018
Dudes there were super chill, helped me get exactly what I was looking for. Going back to get my amp and subs soon enough. ?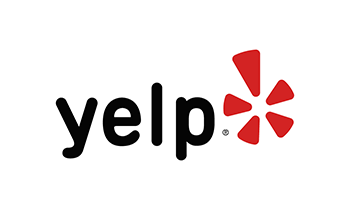 By Matthew D. on Dec 05, 2018
I went to this location to install a backup camera as well as a JVC all in one deck (Bluetooth, Nav, Apple play ect.) for my wife in her MDX. The install was clean, everything works great! They were out of stock of the backup cam I originally paid for so the upgraded me for free! The only downside was that I was told it was going to be a three hour job MAX. Well six hours later the job was finally done. The only consolation was that the job was done well, so I couldn't be too upset. I would definitely go back for other services in the future.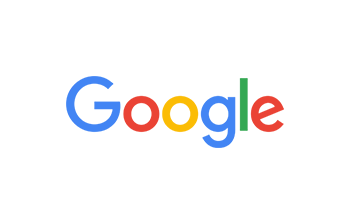 By Marilyn Morgan on Dec 03, 2018
I had my radio sitting in my truck for months before my stepdad took a crack at it and blew a fuse. Not only did they put my radio in, they fixed all the stuff my stepdad messed up and even taught me how to use my new radio! I'm super happy! I'm sad I don't remember the name of the guy who helped me, but he was really nice and helpful. Thanks, bro! I finally have a radio in my truck, after years of not having one, thanks to you :D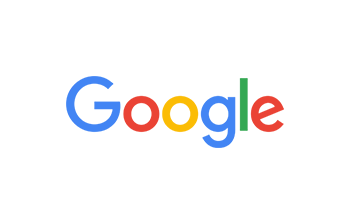 By Jaime Tellez on Dec 03, 2018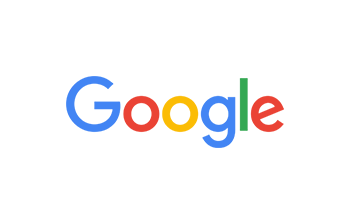 By Bryant Robinson on Nov 29, 2018
Finally a good car audio shop that has Knowledgeable staff that can answer all my questions and gety vehicle in and out quick. Andrew the Store Manager was super helpful and was willing to go "To Infinity and Beyond".
By Ivan on Nov 21, 2018
excellent group of people from management to sales to installation, all are very knowledgeable with there products, and #1 with there installation. The true one stop shop for your automobile audio, and security. Basic systems, audio excellence, to ground shaking customs Audio-express is the best!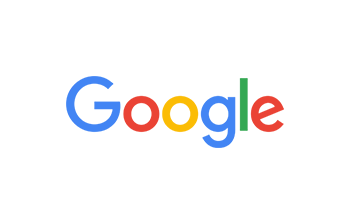 By Liz Smith on Nov 20, 2018
My fiancé surprised me with a new stereo for my truck and worked with Eric to pick out the perfect one!!!! They got it done same day while I was at work! Eric was super patient teaching me how to use my new system!!! I absolutely love it and would highly recommend these guys!!!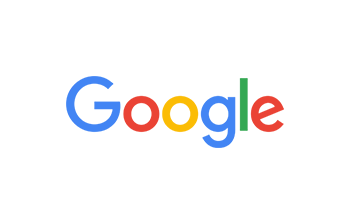 By Adreyan Mendez on Nov 17, 2018
Had issues at first due to lack of communication, Audio express looked into the problems coming up and dealt with them as soon as possible. The wait time was outrageous but in the end everything was set straight and dealt with. Good company and stands behind there work.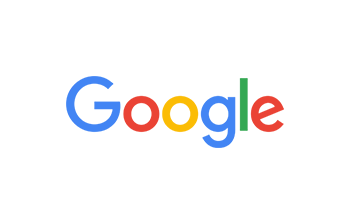 By Todd Mailloux on Nov 16, 2018
Eveything went well, I was even impressed to notice my windows & floor mat cleaner afterwards. The only reason this isn't a five star review is because I had to drive all the way back into Tucson because I couldn't get the new radio to sound right. But I must say that as soon as I got back to the store, they came out and tuned the sound settings to the way I preferred. I would have easily given a five star review if that tuning was done before I left the first time.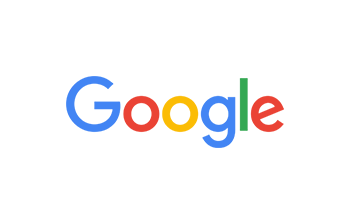 By Adreyan Mendez on Nov 14, 2018
I had purchased an alarm system after briefly looking at Audio Express Reviews, figuring these guys are good and are trusted I went and purchased a Code Alarm for my 05 Sebring, I paid $175 for the system. (Mind you that prior to bring my car in I was able to lock the doors, unlock, set my car to panic mode, and wirelessly open my trunk using the factory remote) I brought my car in at 10am in the morning, they told me it will be 5 to 6 hours so I leave thinking I'll have my car in a few hours, I call the store at 4pm to check the status and they told me my car hasnt even been moved from upfront yet because they were having other issues with a vehicle, I went into the store at 6:45pm and they said it would be done at 7pm, 7pm came and it wasnt finished, then 8pm came and it still wasnt done, at 8:20pm my car had been finished. the next morning I went out to test my alarm system, the doors can be opened while the alarm was armed without using a key, my trunks wireless access was disabled, and now my car has been losing power, I called the store and they said it will cost more money for them to fix the issues if they were to find any (Literally a day after I got it installed) I will not recommend this store to anyone that I know, work with, live with, and hang out with, I will not recommend getting your alarm system from these people unless you want to get ripped off big time.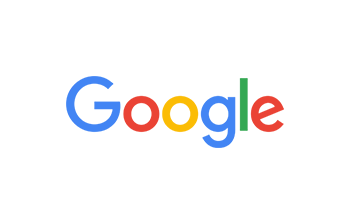 By Sydney Contreras on Nov 08, 2018
My boyfriend went and got a alarm system installed on his vehicle costed him $175 took 10 hours to install the alarm system, there were issues with it, when he called they said they wanted more money to fix all the issues, i would definitely not recommend audio express.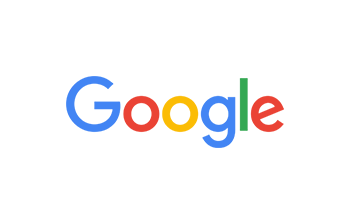 By Anthony Ball on Nov 07, 2018
Homies hooked it up and thats whats up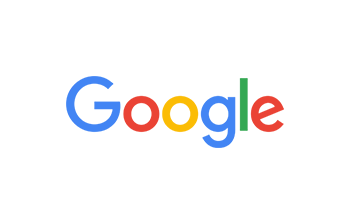 By nicole de on Nov 06, 2018
They did a great job on my new system and gave me a good price. I would like it if my new system was attached to the steering wheel controls but it is great either way. I recommend this place to anyone who is looking for a good deal on a nice audio system for their vehicles.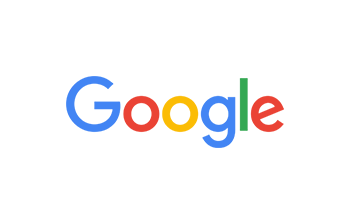 By Nicole Perkins on Nov 03, 2018
One of the nicest places ever great help and great workers. They helped me with everything and answered all my questions in a way I could understand! They got me in as soon as possible and did an amazing job will definitely get more stuff from them in the future for all my cars!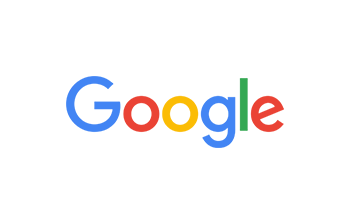 By Daniel Stewart on Nov 02, 2018
I had taken my car here to have some new speakers and wire installed which they did and previous to the work that they had done There was no wine through my speakers however after completion of said work there is a constant wine that appears to increase in volume as i accelerate and when i went to have them figure out why and rectify this they attempted to charge Me for a problem they themselves created and that to me is very unprofessional and seems that their customer service is lacking and not what it should be to me as the consumer that paid for this service only for it to not be correct and leave me unsatisfied with what i had paid for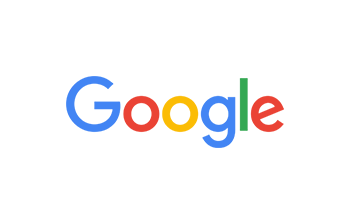 By Darron Kellum on Nov 01, 2018
The manager was very helpful with my Mazda. The Auxiliary Jack was malfunction in he helped remove module so I could order a new one. Will definitely return if we need a stereo.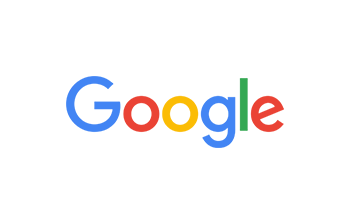 By Steven Ellershaw on Nov 01, 2018
Nice job guys. Diagnosed the problem with my busted system. Mounted the new stereo and matched it with some good Kenwood speakers. Nice, nice job. Thank you.