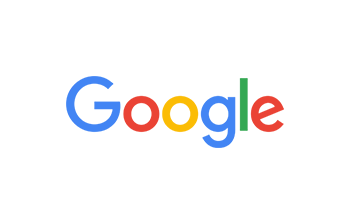 By Carlton and Lisa Bradford on Oct 19, 2018
Eric was very knowledgeable and helpful. We replaced a 28 year old Panasonic cassette deck in our 1889 Ford truck with a new receiver with blue tooth and new speakers. What a difference! Now we are closer to the 21st century - Thanks!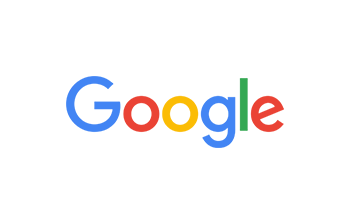 By Chet Jacobs on Oct 15, 2018
The guys down at audio express always treat me right and install all of my equipment on all of my vehicles. They do an outstanding job and I wouldn't take my vehicles anywhere else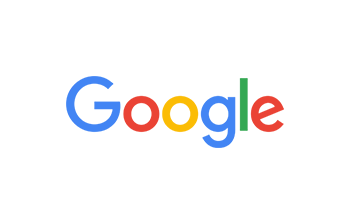 By Jim Mance on Oct 14, 2018
When calling to set up my appointment for two vehicles, I was helped by a salesperson and by the store manager. The service I received was thorough, knowledgeable and courteous. After leaving, I realized that on one of the units, cd's weren't loading properly. I returned to Audio Express, they took my car back right away and fixed the problem within minutes. Turns out a small adjustment just needed to be made. I have been a loyal customer of audio express, and have been bringing vehicles to them since the 90's. I have read some unflattering reviews on here recently, but decided to return to them anyway, because over the years, I personally have received excellent service. Today was no different. I am very happy to bring my car stereo business to Audio Express!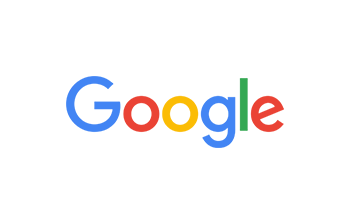 By Justin List on Oct 05, 2018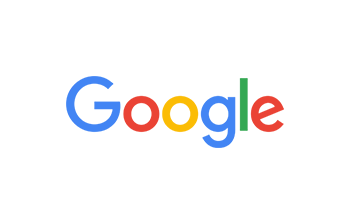 By Carolyn Willett on Oct 05, 2018
I went to audio express for an alarm issue Taylor and Matt took care of me best experience of customer service I have had I'm going back to put a new alarm in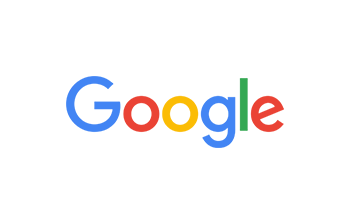 By Chris Munoz on Sep 29, 2018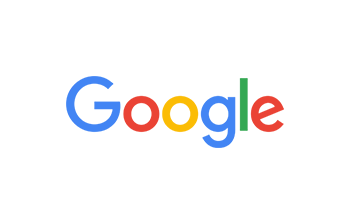 By Anthony Valencia on Sep 27, 2018
Go to the Broadway store. I strongly recommend not going to Oracle and River location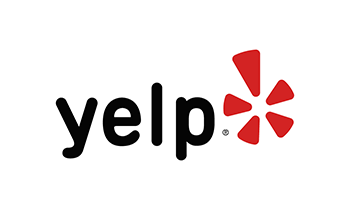 By Matt S. on Sep 26, 2018
Taylor providing quality service! Installation was clean and exceeded my expectations. Will definitely return for future stereo systems.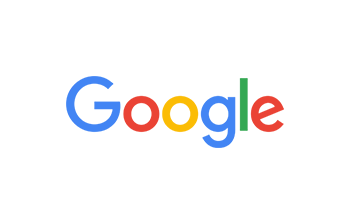 By Alaina Gorski on Sep 25, 2018
Best customer service ever! Miguel went above and beyond to meet my needs an get everything taken care of.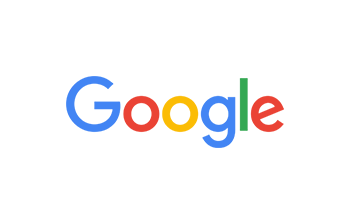 By Alynna Ortiz on Sep 24, 2018
I came to this location to put a nice set up in my car, taylor went above and beyond for me. I was absolutely thrilled at my results and his constant communication and updates were very appreciated! I love this location and staff!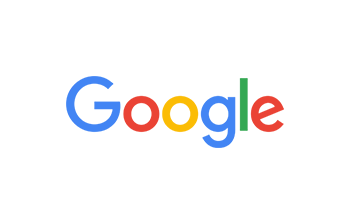 By Critical Kermit on Sep 21, 2018
Slow service. Supposed to be first come first serve but it never is.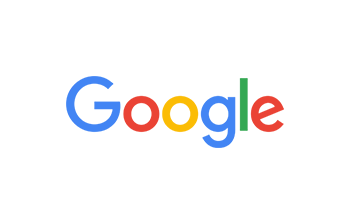 By Joaquin Garza on Sep 20, 2018
Staff was friendly and professional. Had aftermarket speakers, 1000w amp, sound deafening on the doors and trunk, and the 12" JL audio W7 sub installed. Very happy with the product and sound deadening installation! No rattling at all!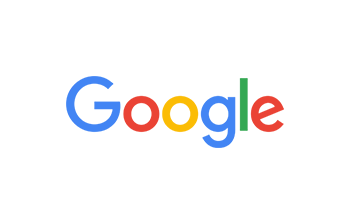 By John Stehr on Sep 16, 2018
Had a new double din stereo, backup and dash cams installed..all are working well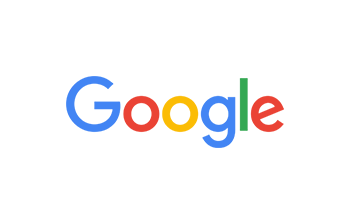 By Matt Klapperich on Sep 15, 2018
Customer service at this store was off the chart they have a life long customer with me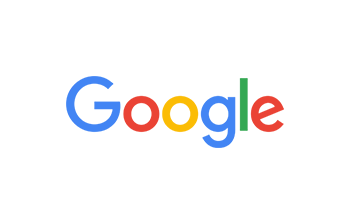 By Germaine Cassie on Sep 13, 2018
Miguel s. Vargas.. I have a good experience, with my x5 BMW.. they did a good job by installing my bass speaker in to the back of my x5 they did a good job,... and they take care of my ride no scratch no damn I respect that,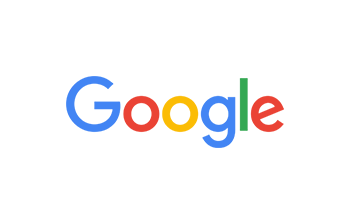 By Kyle Root on Sep 11, 2018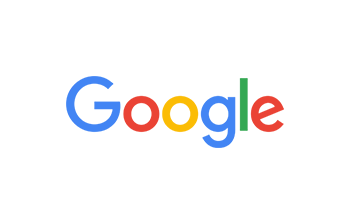 By Kyle Root on Sep 11, 2018
(Translated by Google) With artists! (Original) Con artists!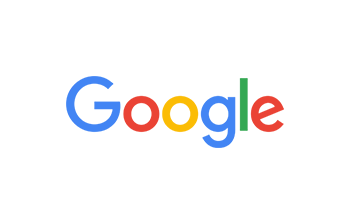 By I'm cringy af Pickle on Sep 10, 2018
Quick and easy, Taylor was a big help with figuring out how to fit my subwoofer into my box! Thanks Taylor!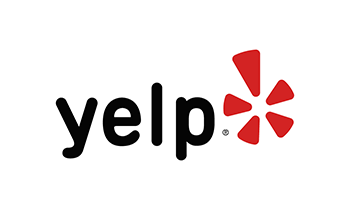 By Jeff R. on Sep 08, 2018
Wow, what a great experience! From the first time I walked into Audio Express on Broadway I was impressed. The store was clean and organized and the manager, Andrew immediately acknowledged me and asked how he could help. He took the time to answer ALL my questions and assisted me in designing a complete audio/video system for my Silverado. Additionally, the installer Chris was equally phenomenal and did a superb job with the installation. Also, after the installation he took the time to demonstrate how everything worked. I am so impressed with the professionalism and quality of work the whole team at Audio Express on Broadway provided. I never felt pressured to purchase merchandise or rushed when asking a lot of questions. Jeff R.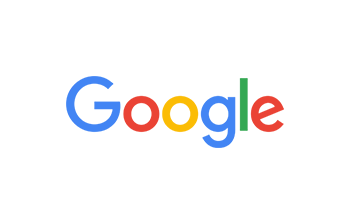 By Joaquin Garza on Sep 06, 2018
Staff was friendly and professional. Had aftermarket speakers installed for now but will definitely come back to have an amp and subs installed!