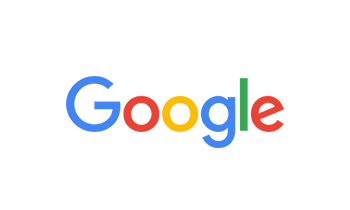 By kidswitz on Oct 15, 2019
Everyone there was super friendly and helpful especially Charles and Andrew. They helped me pick out the perfect sound system for my car and it was installed quickly and sounds amazing! Thank you guys a bunch and you guys earned another loyal customer with your outstanding customer service.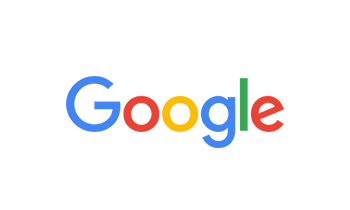 By Ahmed on Oct 12, 2019
Made the mistake of coming to this mickey mouse audio express. Good thing I didn't let these clowns work on my car. I just wanted to get my amp connected. I was surprised to walk in and stand there for 20 minutes and not be helped by a single person. Then I ask for the manager and told him ive been waiting and received bad service and so then the MANAGER TRIED TO FIGHT WITH ME! He actually had the courage to follow me outside, which could of ended badly for him. Anyhow I went to ProTint and Audio on 22nd and they connected my amp for only $30!! For the record, it only took 20 minutes for them to connect the wires that I had previously connected wrong. Moral Of Story: Do not go to this audio express EVER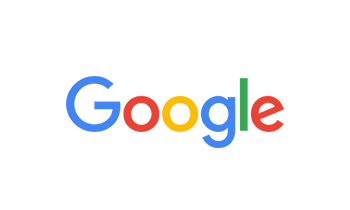 By Erik Brown on Oct 12, 2019
I went in to purchase a new stereo a few weeks ago. Charles was the first person to help me and he was great. He set me on the right track with my now new stereo, and I could not be happier. Everyone there was very helpful! Thank you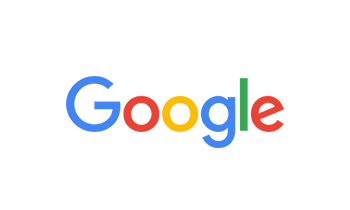 By Mark Harder on Oct 11, 2019
I've been here 2x now and both time have been fantastic. Charles is a great asset to the company and I look forward to doing business with this place again. In fact, everyone I've ever dealt with there (at this location) has been fantastic. The first time I brought my car in because it wasn't getting any sound at random. I had my stereo installed at another Audio Express in New Mexico and they took a look, found the issue, and fixed it no charge (the reason I chose AE back in NM was the nationwide coverage). The second time I thought I'd save myself the hassle and install something myself, welp the previous owner made a mess of things but the guys at AE made it right and on a SUNDAY (my only day off). I'll be going back up there next time I need to do anything they offer.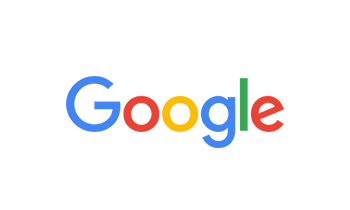 By Roie Putman on Oct 10, 2019
This place has gotten way better recently then the past 2 years. Andrew the new manager is by far the greatest he went above and beyond with customer service and was very honest and upfront. The guy chris brown was very nice and genuine with showing me how the stereo worked and being very kind to my daughter it wad a great experience i left very please and appreciate the phone call to follow up on things keep it going andrew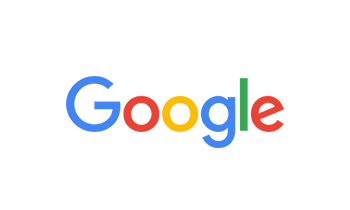 By Daniel Valenzuela on Oct 07, 2019
Eric is one awesome sales rep He always takes care of his customer's and he's very knowledgeable there weren't any questions he couldn't answer or products he couldn't help me with he did an outstanding job!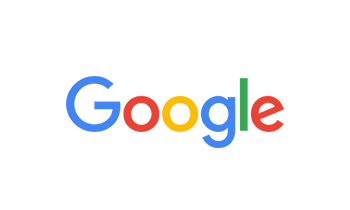 By Ali Ersouly on Oct 03, 2019
By far the worst customer service ever!! They charged me for steering wheel controls and never installed them, gave me a broken back up camera when they said they are installing a brand new product. I will never recommend ever. I asked them for a refund and they refused! If it wasn't for the pleasant manager at the other location by Tucson mall I would be driving around with a product that is defective and incomplete for a price that isn't even worth it! I WILL NEVER RECOMMEND YOU TO ANYONE!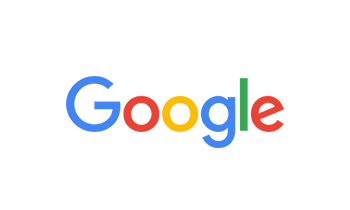 By Robert Zormeier on Sep 28, 2019
Eric at the store was very professionals and did a great job helping me I will always come back Thanks again .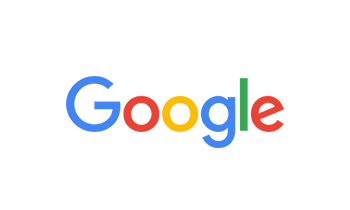 By Hunter Mattocks on Sep 27, 2019
Fixed up my car's bass and found the source of the issues within 20 minutes, with very kind and experienced staff and manager. This location has improved 10 fold since my previous visits. I will be looking forward to many years with this equipment, hopefully lasting longer than my previous models. Thank you again.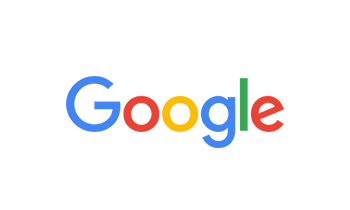 By Ethan Fave on Sep 27, 2019
Charles is a real one?? He kept it straight up with me, I'll for sure be coming back in the future?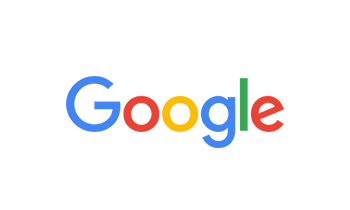 By PHILIP REZOAGLI on Sep 25, 2019
Heard their commercial adds on the radio. Went to their location on E Broadway and Spoke to a salesperson. They gave me a quote and I said let's do it. I arrived when they first opened, so they were able to install my alarm system the same day. My car was ready within the time frame they gave me. They did exactly what they said they would do. Alarm works perfectly and they did a very neat and clean job. The salesperson I dealt with was Charles. He was very professional and treated me like family. Charles is definitely an asset to the business. I highly recommend going to this Audio Express.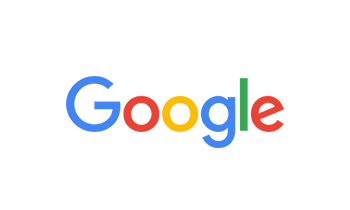 By Brian Jackson on Sep 24, 2019
Charles at AE on Broadway was awesome!! Very helpful and a good guy to talk with!!!!! Happy with my purchase!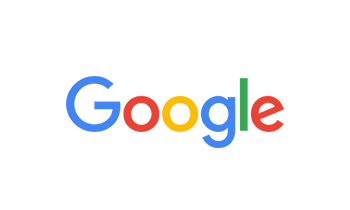 By Mark Grimes on Sep 12, 2019
This was by far the worst experience that I've ever had with any retail establishment I prepaid after the price was already quoted and show up to find out that they almost doubled the price and then they refuse to give me back and I had no product I will continue to update this post so everyone knows the experience as this problem progresses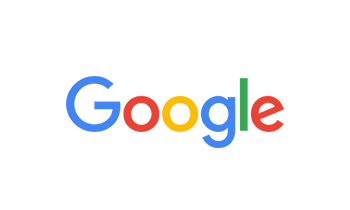 By Marcos Yanez on Sep 11, 2019
Eric Dunn helped me exceptionally, everything came out even better than I expected. I will definitely be returning for more work.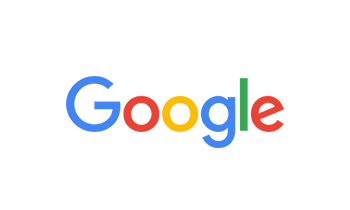 By FranChell Davidson on Sep 07, 2019
I went to Audio Express a couple of weeks ago to get an alarm installed. Charles and Andrea were exceptional with explaining to me the products available and how soon the system could be installed. I truly appreciate how kind and courteous they were through the entire process! The alarm installation took less than a day and I've been completely satisfied with it.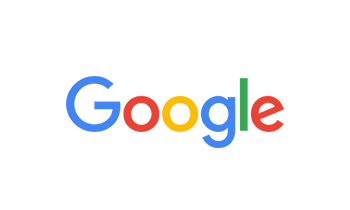 By Susan Garber Nevins on Sep 07, 2019
Charles met us first and was very friendly. He was very helpful. He sent us to talk to Eric, and Eric helped us greatly with what we needed and more. Very personable!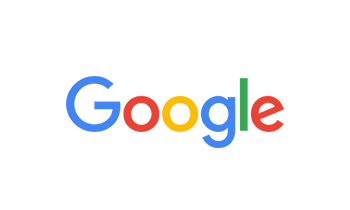 By Nathan Garber on Sep 07, 2019
Associates Eric And Charles helped us so much. My mother and I needed a new system for our Cadillac and Subaru and they gave us the lowest prices in town and the friendliest service. We knew just what we were paying from the start. They even came out and helped diagnose the problem by listening to our cars speakers in the parking lot, would come back anytime we need more sound advice and equipment.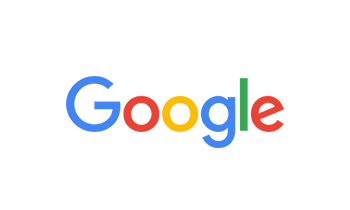 By Thomas French on Sep 05, 2019
Excellent customer service, very knowledgeable in the products they sell and they really stand behind their work. I'll keep going back there for all my audio and car needs.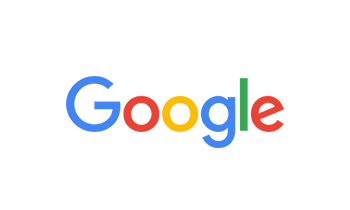 By Kyle Bradley on Sep 02, 2019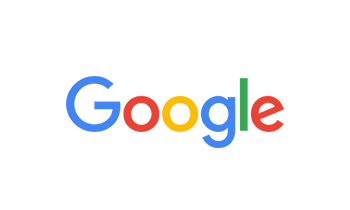 By T O on Sep 01, 2019
Love my system. Thanks Chris!!!